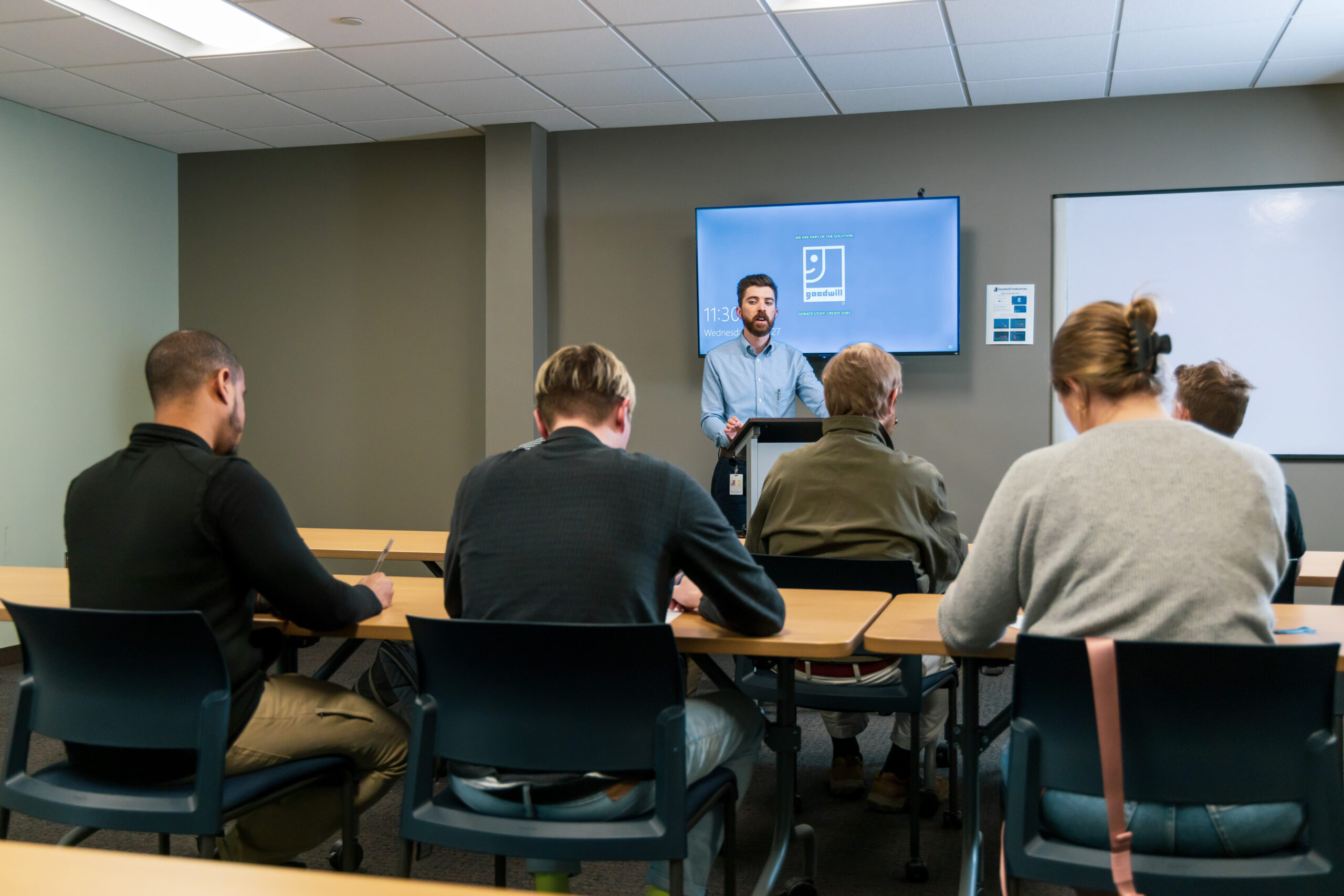 Since 2011, Goodwill's Achieve program has assisted hundreds of people with setting and reaching long-term career goals. Job seekers who work with Achieve are successful in reaching their immediate goals and develop the skills needed for continued career and personal growth. The Achieve program assists with every step of the employment process including resume creation, interview practice, identifying a job match, and job retention once employed.
Achieve partners with local employers to help ensure participants find the right job and thrive in their position. Achieve is skilled in serving people from a wide variety of backgrounds as demonstrated by the range of jobs that participants have had long-term success in: hi-lo driver, brake press operator, cashier, sales, certified nurse aide, welding, janitor, administrative assistant, CDL, manager, and more!
The average starting wage for Achieve participants in 2021 was $16.31/hr. ​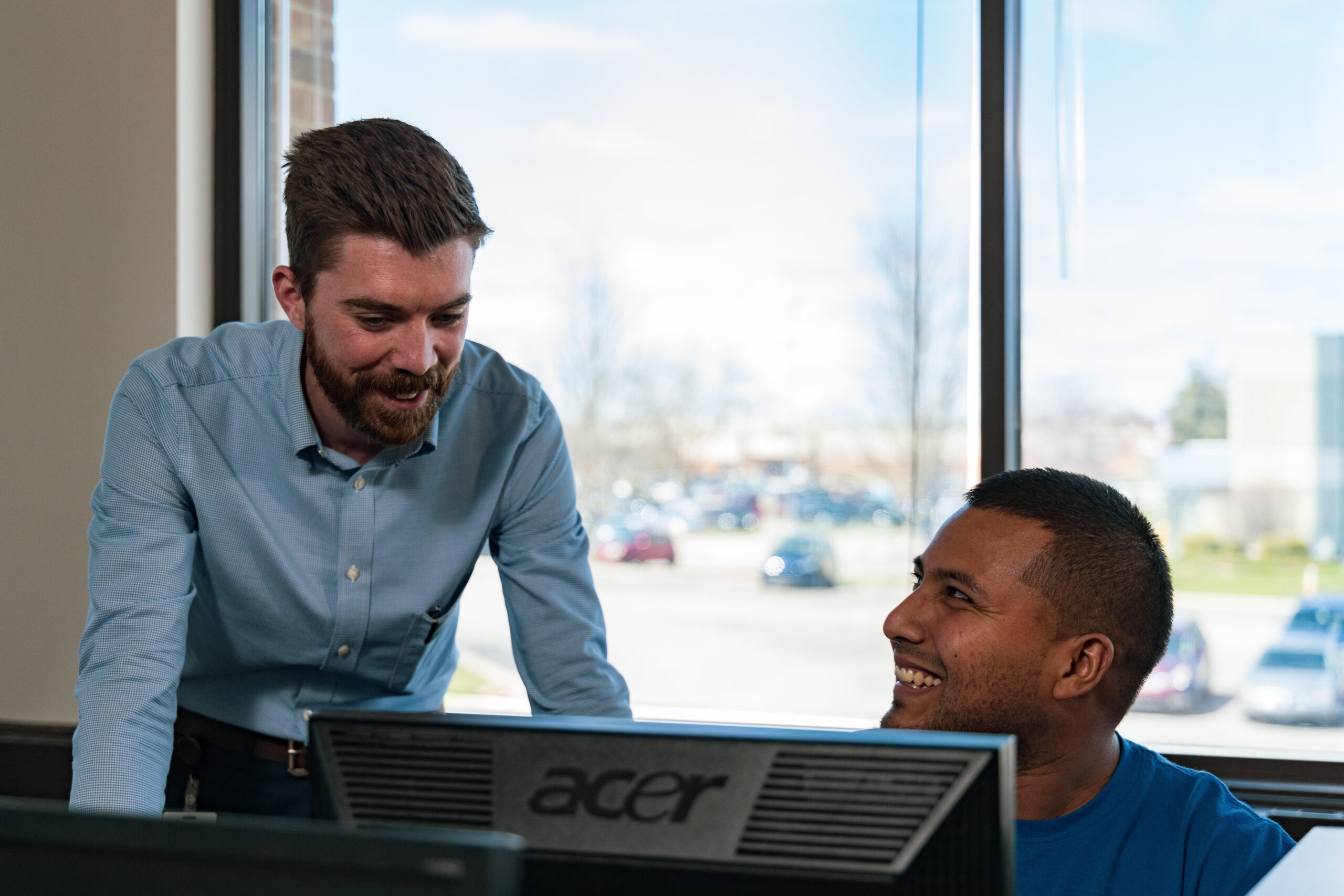 What do you want to Achieve?
Achieve programming runs 9am – 2pm, Monday-Thursday. To find out when the next cohorts are, contact us!
Call (616)226-5499 or email achieve@goodwillgr.org
Our Facility
All of the workshops take place at the Goodwill Employment Center, located at 3777 Sparks Drive SE, Grand Rapids, MI 49546. 
Success Story
Hear from Donnie as he shares his experience in the Achieve program and how it helped him find his job at Bauer Products.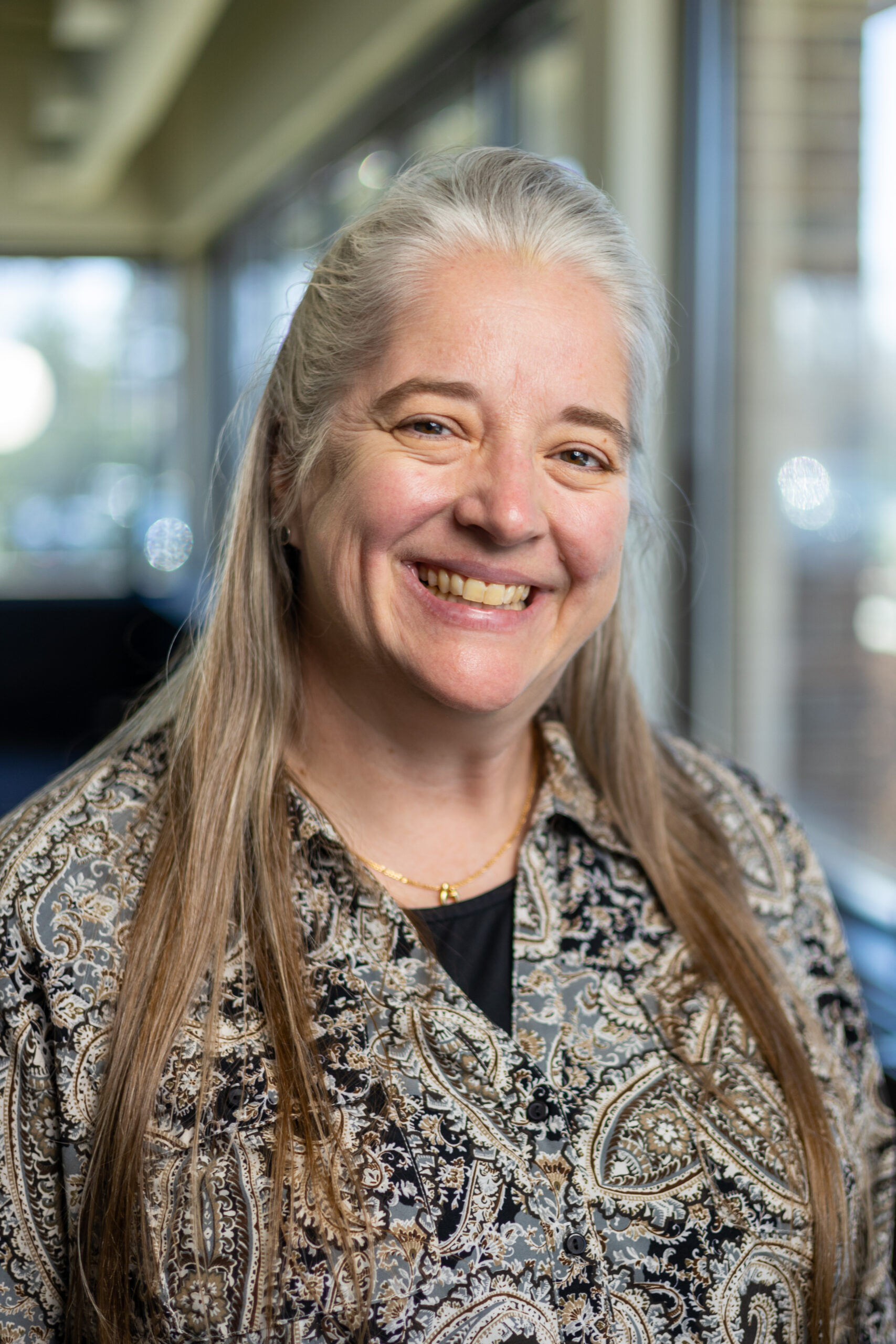 My career is based on connecting with adult learners. I have more than 15 years of experience in workforce development, and I am trained as a Global Career Development Instructor. With my master's degree, I taught at the university level for two decades. Most recently, I have been honored to be chosen by Goodwill Industries International as a Fellow to help communicate and combine best practices amongst Goodwill's across the United States.
At Goodwill of Greater Grand Rapids, I work to ensure Achieve is using and creating techniques that assist participants in achieving long-term retention. It is truly a pleasure to work with our participants who consistently accomplish more than they imagine.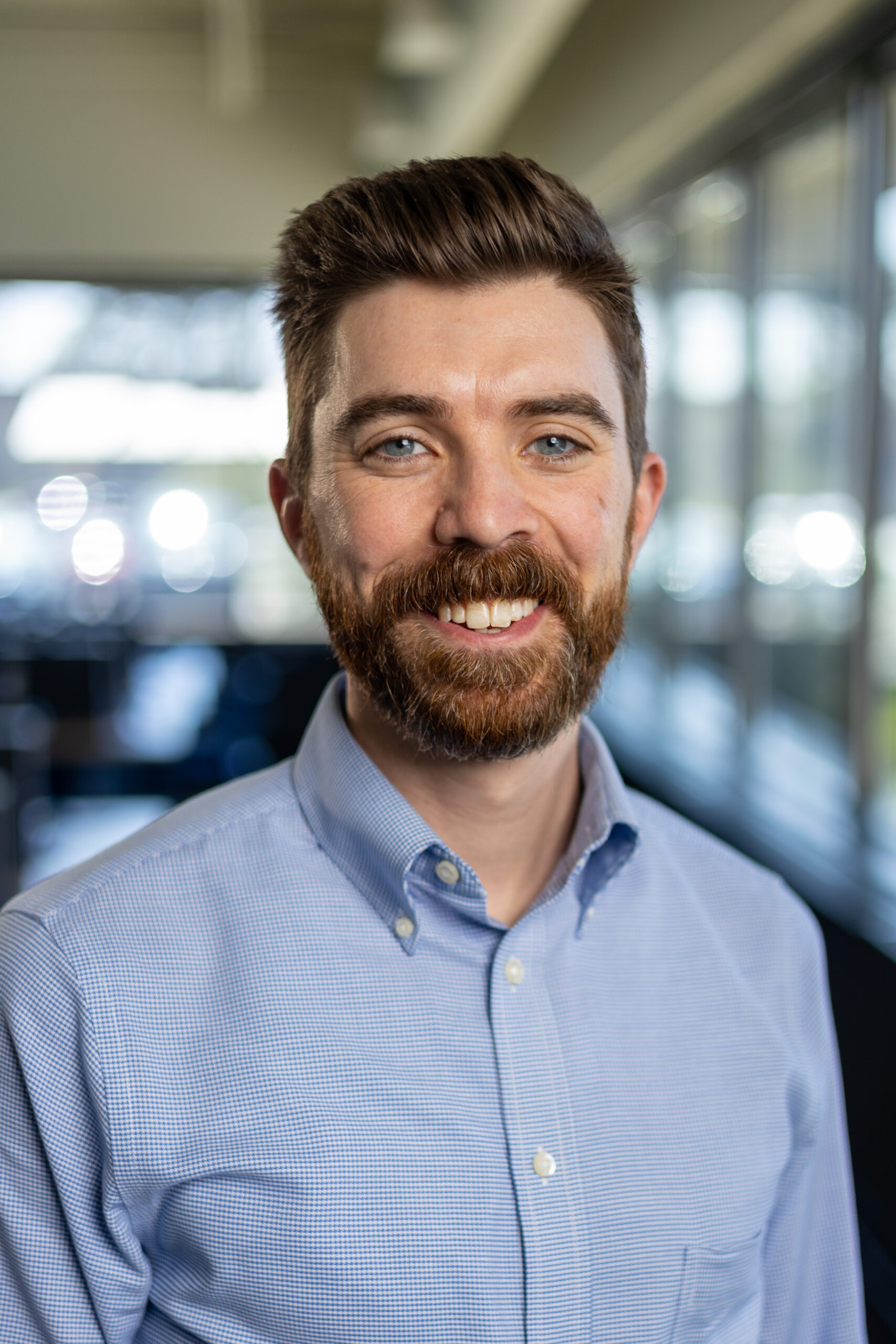 Eli
Program Coordinator/Instructor
I joined the Achieve team in May 2014. I regularly teach classes to participants at our Goodwill Employment Center where we cover topics like resume and cover letter writing, interviewing skills, and employability skills, such as communication, problem solving, and teamwork. As an instructor, I enjoy helping participants gain what they need to secure a position and experience high job satisfaction. In addition, I have experience managing our retail stores, instructing store employees, and leading resume trainings for our workforce development staff.
Prior to Goodwill, I served two AmeriCorps terms (first at Habitat for Humanity, then here at Goodwill) and spent time as a live-in volunteer at St. Joseph's House of Hospitality in Rochester, NY. I am a proud alumnus of Aquinas College where I completed a study abroad semester in France and earned a Bachelor of Arts in communication.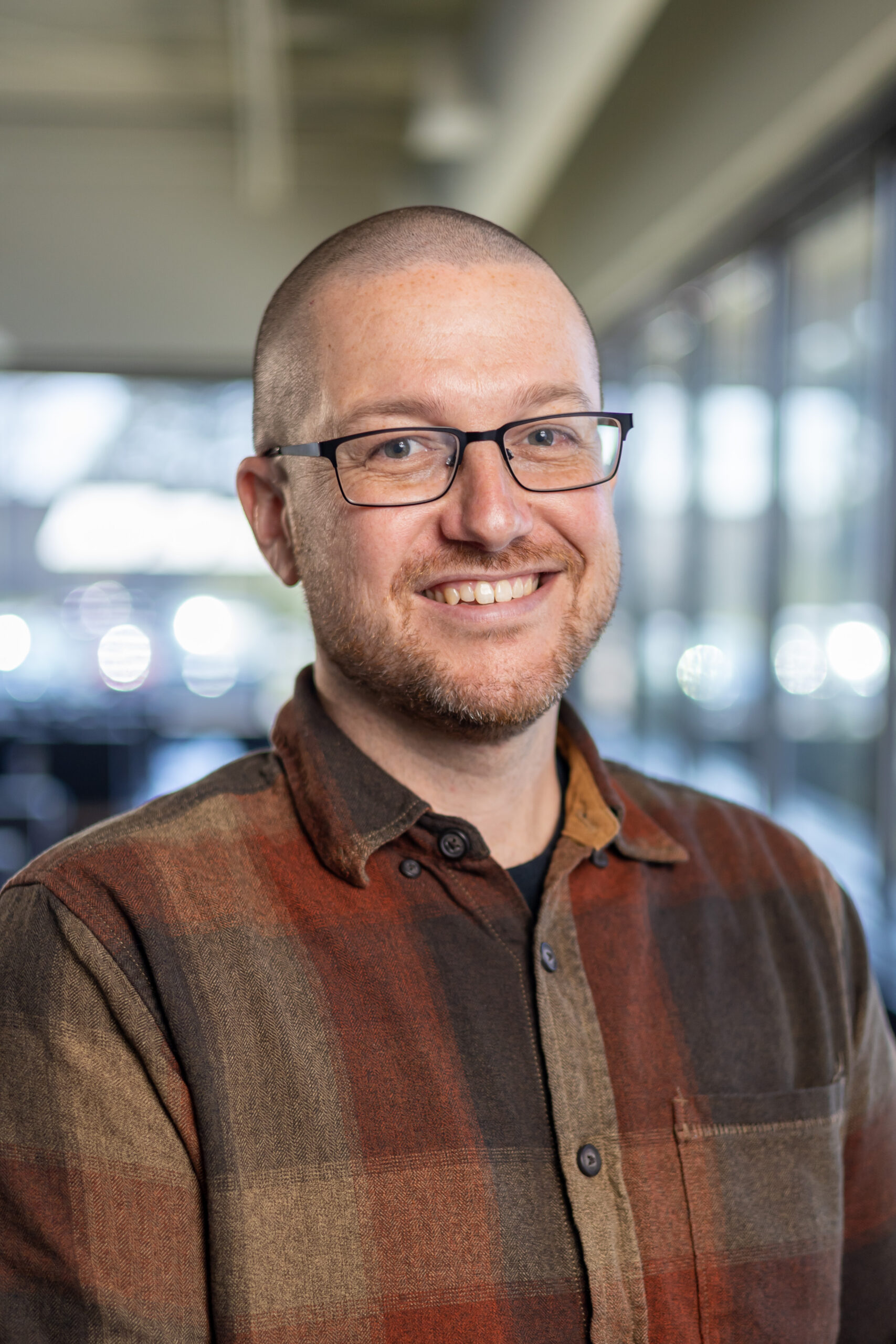 I joined the Achieve team with 5 years of experience in helping individuals break down barriers and obstacles to reach their goals and find success. With a degree in psychology from Portland State University and a Master of Arts from the University of Portland, I had a role working with college students helping them find the field of study that worked for them.
Here at Goodwill, I provide one-on-one, professional career coaching. I am skilled in meeting people where they are and walking alongside them as they learn, develop, and achieve their goals. Recognized for my listening ear, I work one-on-one with participants as they complete Foundations, Transformations, and land the job. I am happy to celebrate each victory with Achieve participants.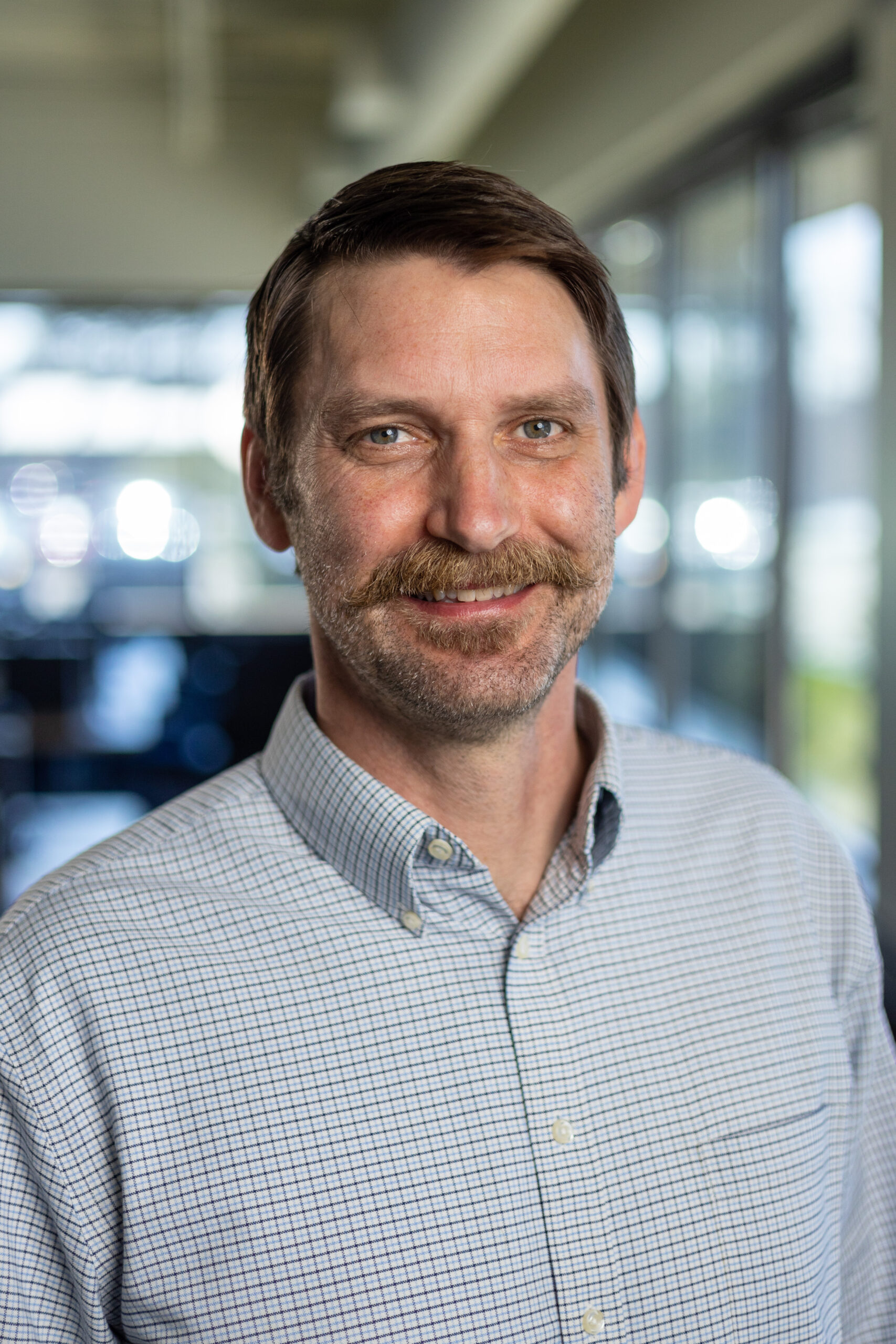 Rich
Community Engagement Specialist
I came to Goodwill seeking an organization that focused on helping individuals connect to the opportunities that make sense for them. I have been able to contribute to the experience of Goodwill participants for more than a decade.
Before coming to Goodwill, I had a successful career in sales and sales management. With those skills, I build relationships with area businesses and participants to understand how I can best serve both. Combining this along with my degree in Spanish and sociology from Calvin College, I'm able to offer a well-rounded experience to Achieve participants by enhancing the opportunities and resources available to them. Whether I am working with a job seeker, employer, or community partner, I take great pride in making each of those connections a valuable one.