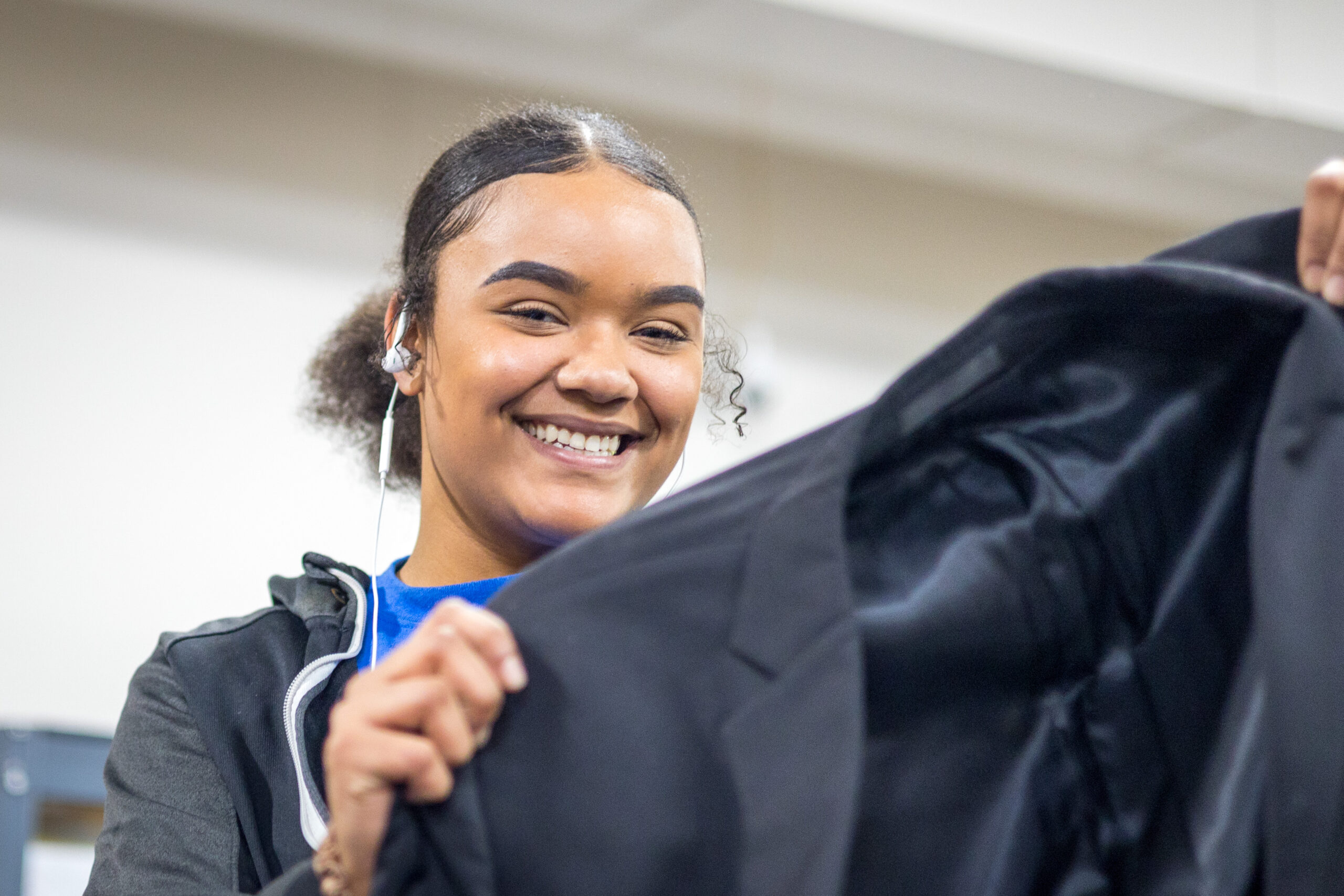 Make a difference by volunteering at Goodwill!
Gain real-world retail experience and be a part of a mission that values your community. When you donate your time and talent in our stores, you are helping to change lives and communities through the power of work!
To volunteer at one of our stores, fill out the application and background check. Once we have your forms, we will call your references and get back to you within 3-5 days.
Putting merchandise on the sales floor
Keeping the sales floor organized
Rotating out merchandise on a weekly basis
Putting foam on hangers
Replacing/restocking bookshelves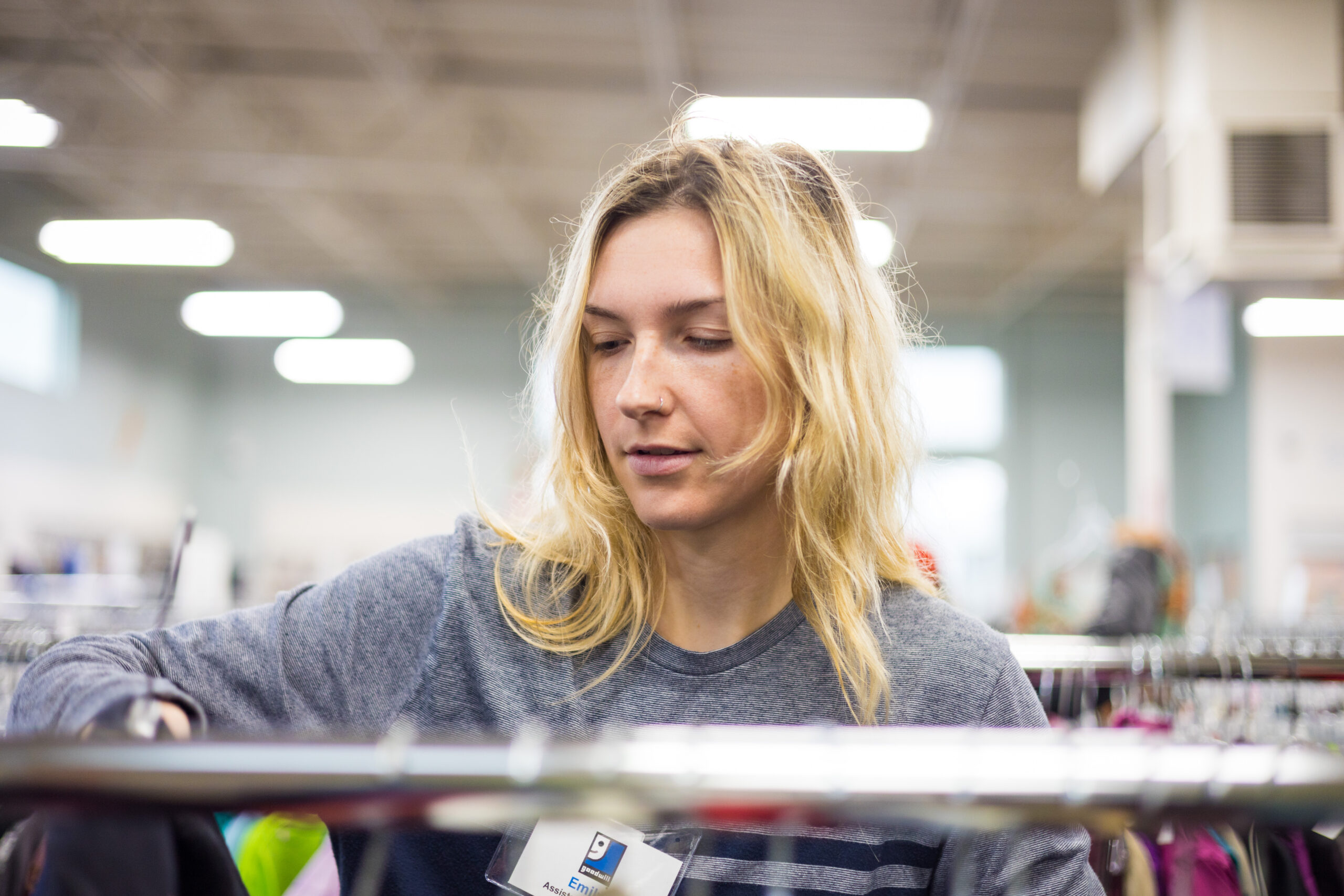 Convenient locations all over greater Grand Rapids
Gain volunteer hours for your school
Learn work skills and gain experience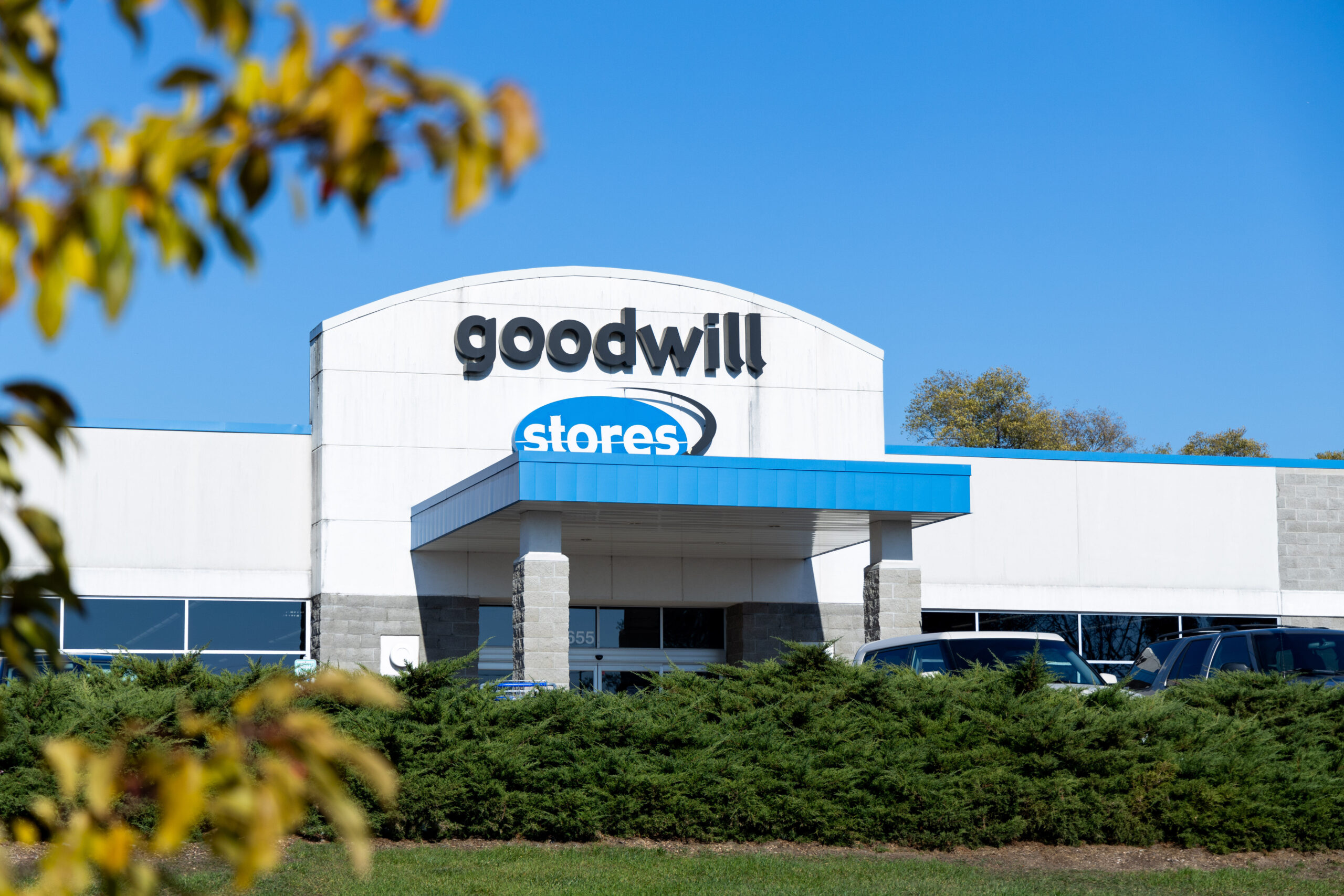 Contact Us
Have questions about volunteering?