Join Our Rewards Program
Get rewarded and save more by becoming a Good Rewards member! Every $1 you spend while shopping at Goodwill of Greater Grand Rapids retail stores earns you 1 point! Points can be redeemed as money off on future purchases. Rewards members also have access to exclusive coupons!

Earn points as you shop, redeemable for money off on future purchases.
New members receive a 25% off welcome coupon.
Exclusive coupons, event invites and important Goodwill GR information emailed to you.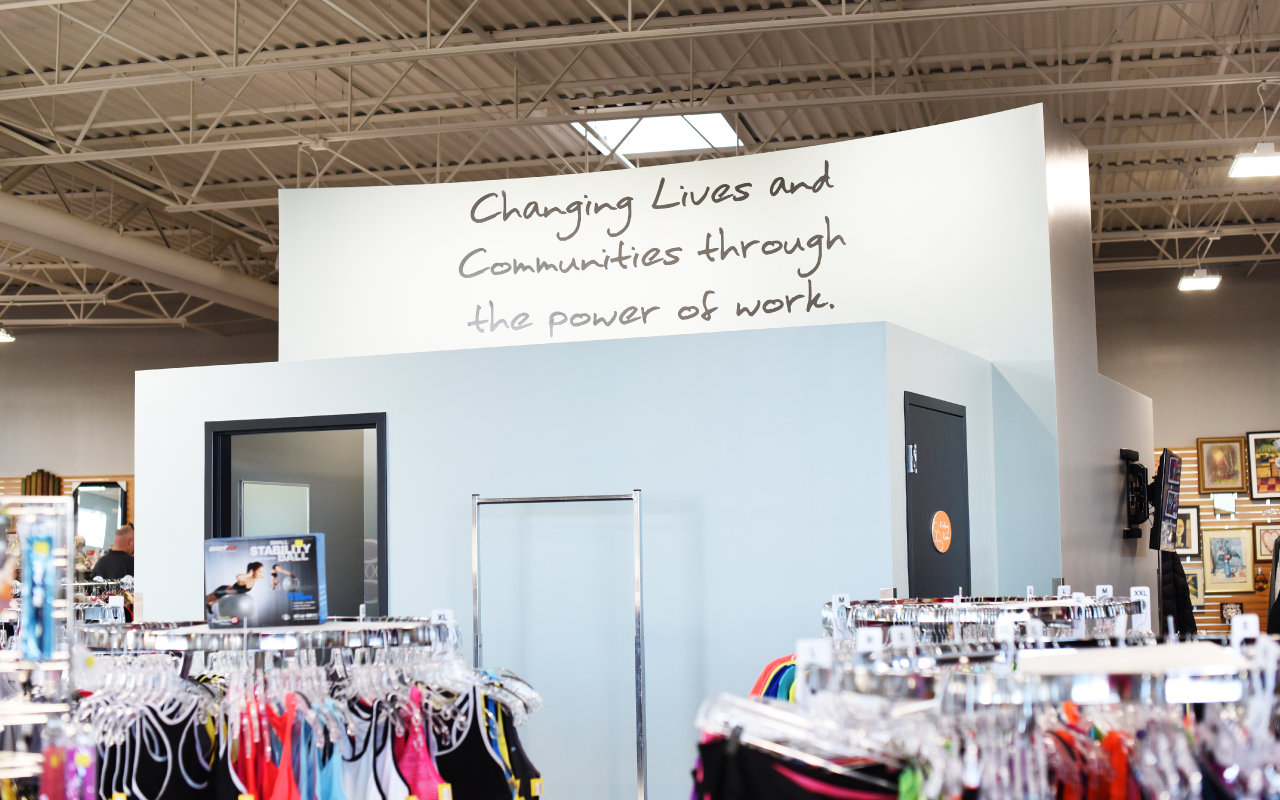 Signing up is easy and free!
After filling out the form below, congrats you are a Good Rewards member! When you shop, give the cashier your account number (your phone number) to earn points. By signing up here, you are enrolled to receive emails from us with exclusive coupons, event invitations and Goodwill news!
Program Details
Good Rewards is Goodwill of Greater Grand Rapids rewards program. Every dollar you spend, earns one point. Good Rewards points are not eligible to be earned or redeemed at the Goodwill of Greater Grand Rapids Outlet or on shopgoodwill.com. Points earned in a transaction cannot be redeemed in the same transaction. Points cannot be applied towards sales tax or given as cash back. To redeem points, let the cashier know you would like to use your rewards points. Each point is worth $.05.
Your account number is your telephone number in which you will provide when signing up. If your information changes (telephone number, email address), please let us know by emailing goodrewards@goodwillgr.org.
Exclusive email coupons sent to Good Rewards members are eligible for use at Goodwill of Greater Grand Rapids stores, excluding the Outlet and shopgoodwill.com. Good Rewards coupons can be combined with a senior discount or employee discount, but cannot be combined with other coupon offers.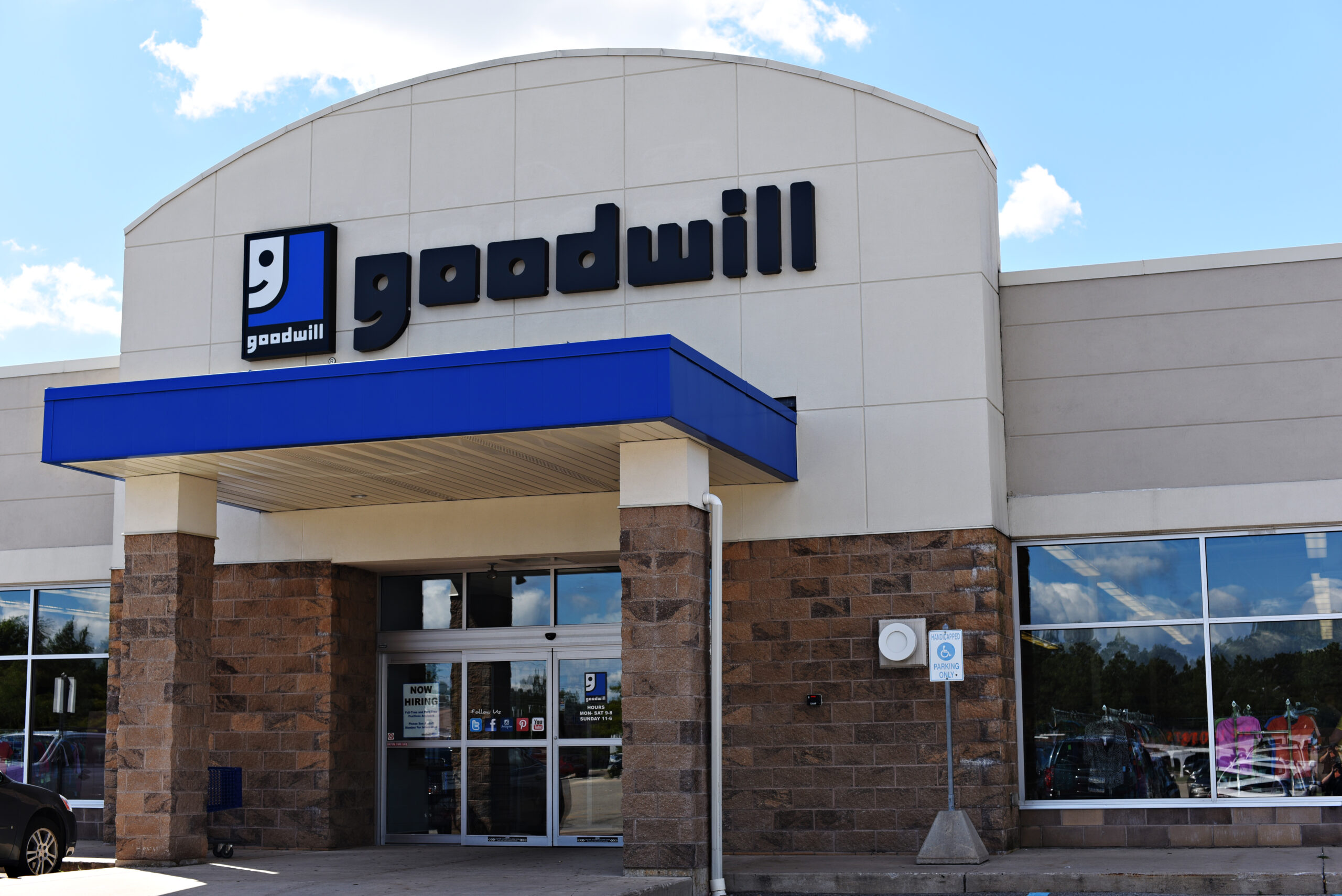 Contact Us
Questions about the Good Rewards program or your account?