We Gratefully Accept the Following Items:
Clothing
We accept all seasons of women's, men's, and children's clothing, including shoes, boots, jewelry, purses, and accessories.
Books, Media, and Toys
Items including books, DVDs, CD's records, videos, sporting goods, toys, games, and bicycles.
Electronics and Computers
Computers & software, cameras, flat screen televisions & computer monitors.
Household Goods and Furniture
Housewares – dishes, kitchen utensils

Small appliances – toasters, blenders, crockpot

Home décor – lamps, paintings, baskets

Linens

Art

Rugs

Furniture (excluding upholstered items)

Antiques & collectibles

Hardware & tools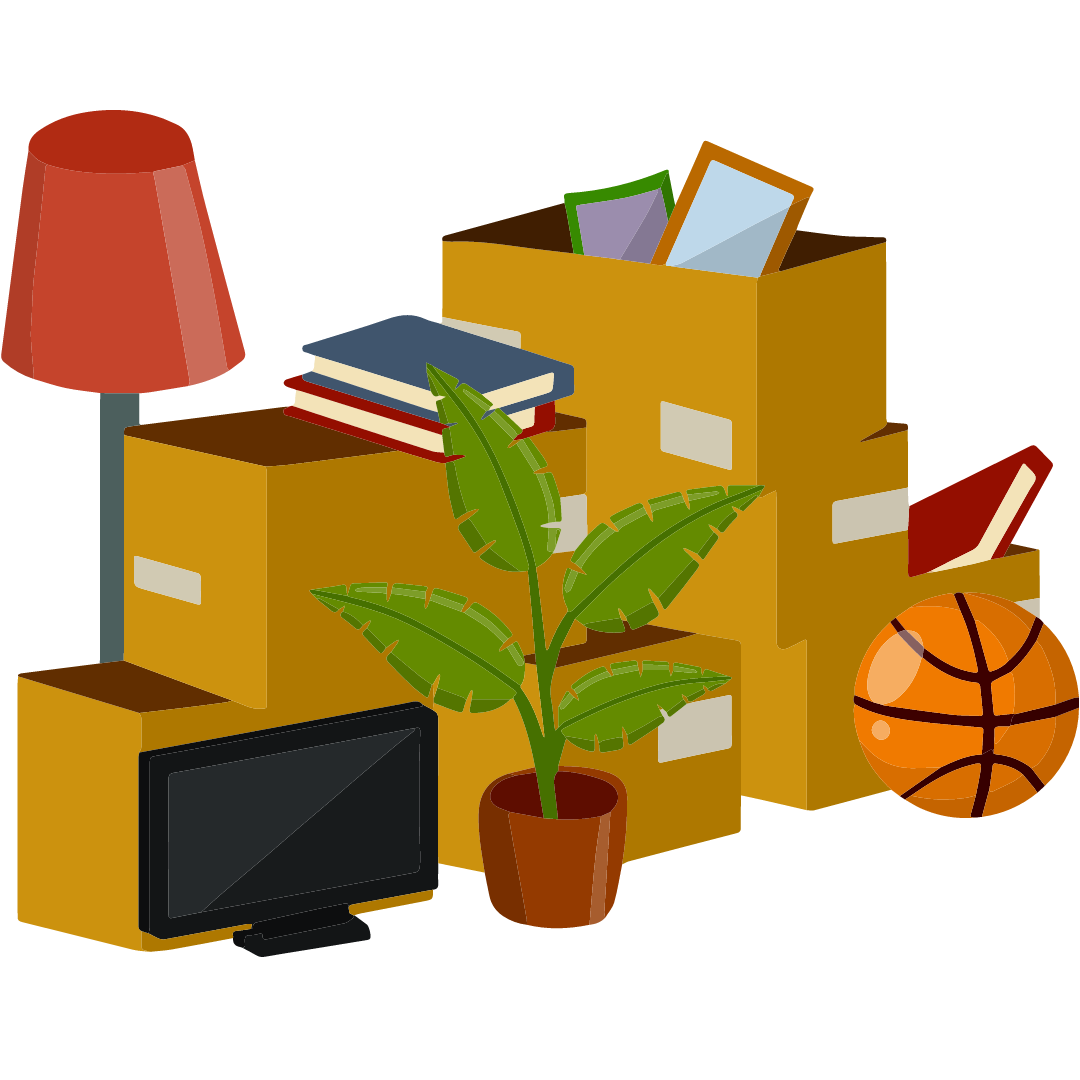 Since the IRS prohibits charitable organizations from assigning or determining the value of your contributions, please call us if you would like to donate your special treasures, such as gold or silver jewelry, precious gems, original artwork, vintage clothing, and antiques.
Contact our main office at 616.532.4200 for more information.
Broken, Stained, or Torn?
At Goodwill, sustainability isn't just a buzzword – it's a core value that drives every aspect of our mission. From reducing waste and conserving resources to empowering communities to choose conscious consumption and responsible actions, we understand that sustainable practices are essential for creating a better world. Our commitment to sustainability is about more than just reducing waste and conserving resources – it's about creating a more equitable, sustainable, and prosperous future for all. 
If you have items that are stained, missing pieces, or broken that are within the above categories we will gladly still accept them and recycle them. 
We are
Unable
to Accept the Following Items:
Unfortunately, we are unable to accept the following items due to safety, legal or environmental concerns:
Household items:
Used mattresses, box springs, water beds, and sofa sleepers

Upholstered furniture (couches, mostly upholstered dining chairs, etc)

Carpet and padding
Potentially Dangerous or Flammable items:
Automobile parts of any kind (including tires and car batteries)

Firearms or ammunition

Hazardous materials, including fuels (such as gas, oil, diesel fuel, and propane), paint, paint thinner, insecticides, flammable, and poisonous materials

Electronic and kerosene heaters
Building Materials
Building materials (lumber, brick, doors, lighting fixtures, sinks, countertops, etc.)

Large appliances such as dishwashers, washers, dryers, refrigerators, and hot water tanks

Commercial office material (Cubical panels, large copy machines, bulk desks, etc.)
Other Items
Cribs, car seats, walkers, or other products due to uncertainty if they meet safety standards or the US Consumer Product Safety Commission (www.cpsc.gov)

CRT (Tube) televisions and computer monitors
Why does Goodwill not accept some items?
All donations that Goodwill can sell in its stores are greatly appreciated. However, when Goodwill receives items that cannot be used it requires additional resources to be used that decrease the amount of resources allocated to helping people with job training and placement.
Some items that Goodwill cannot accept may be able to be recycled through your local city or county recycling center. Residents of Kent County can go to www.recyclekent.org for more information.