In our communities, we provide 1,498 employment opportunities on a yearly basis.
On average, we receive donations from 600,838 generous donors to fund our mission.
On average, we serve 1,575 participants annually in our programs and services.
Join the Goodwill team!
Starting at $11+/hr, plus 90 day incentive. Check out our great benefits. Variety of positions and locations available.
Stores
Our retail stores are open 9am – 7pm  Monday – Saturday, and 11am – 6pm Sundays. The Jenison store is open 10am – 7pm Monday – Saturday, and closed on Sundays.
The Outlet store is open 8am – 8pm Monday – Saturday and closed on Sundays.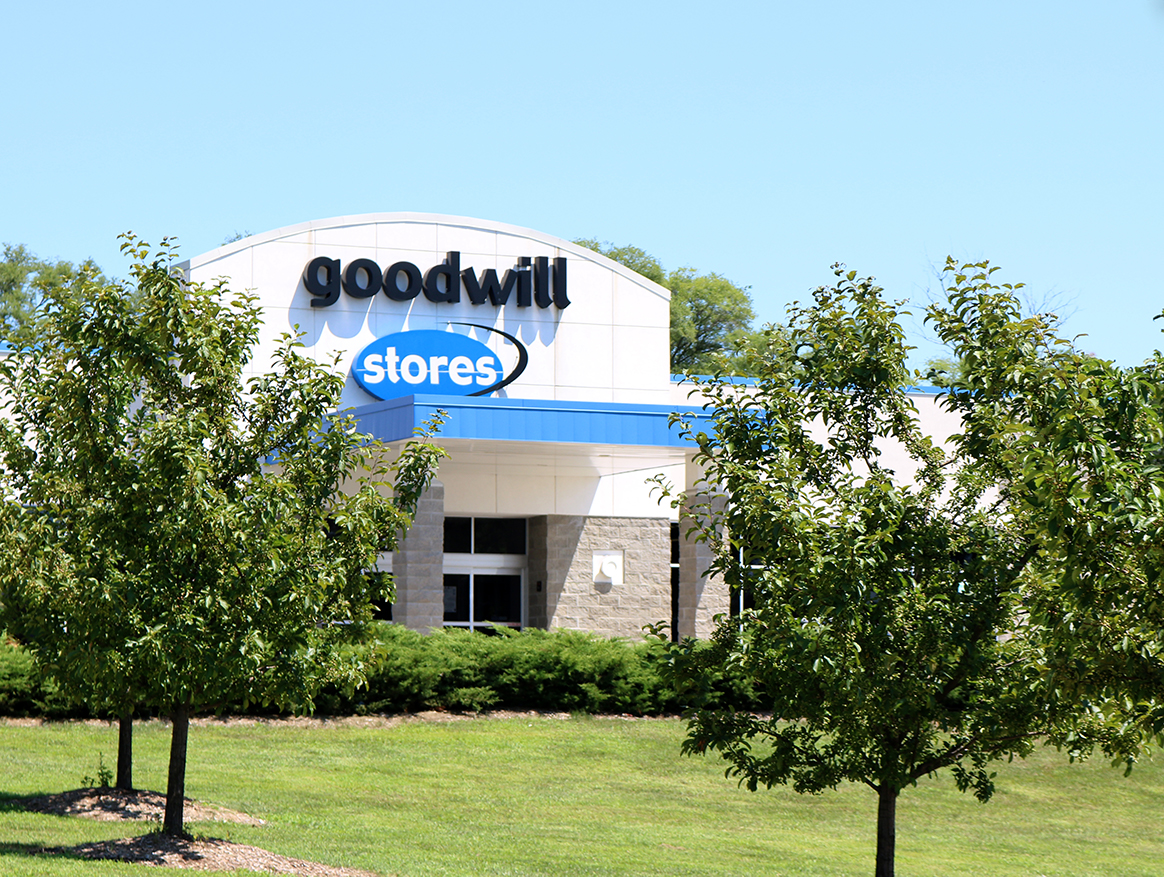 Success Story
In this success story, we hear from Denise who started over 20 years ago at Goodwill. She explains the journey of her career and how working at Goodwill has enriched her life.
Jobs & Training
Training and skill attainment are the the focus of our programs. We take a holistic approach to our services to best meet the needs of our participants. A key to success for long-term placements and interventions comes from our partnerships with local businesses.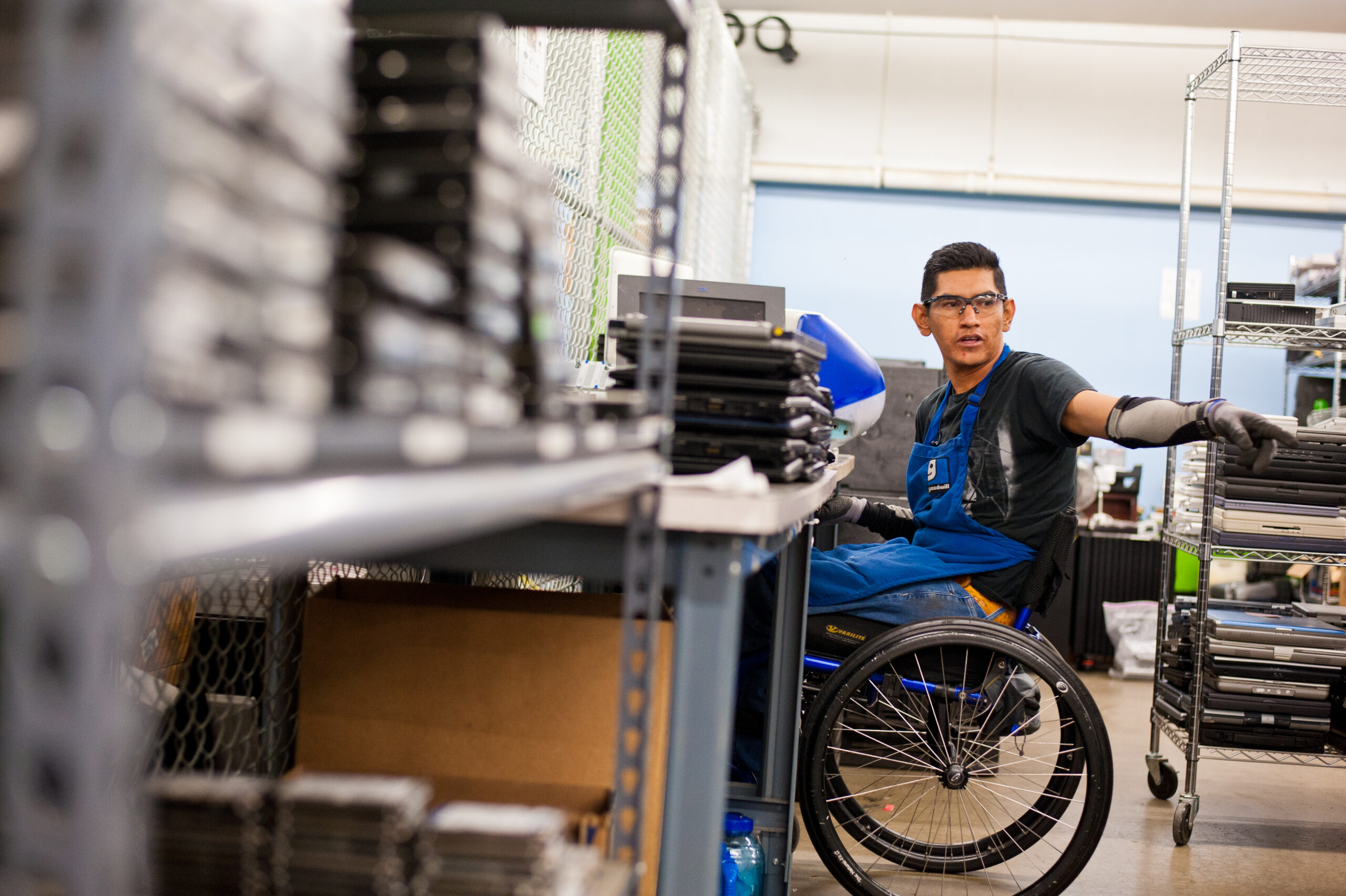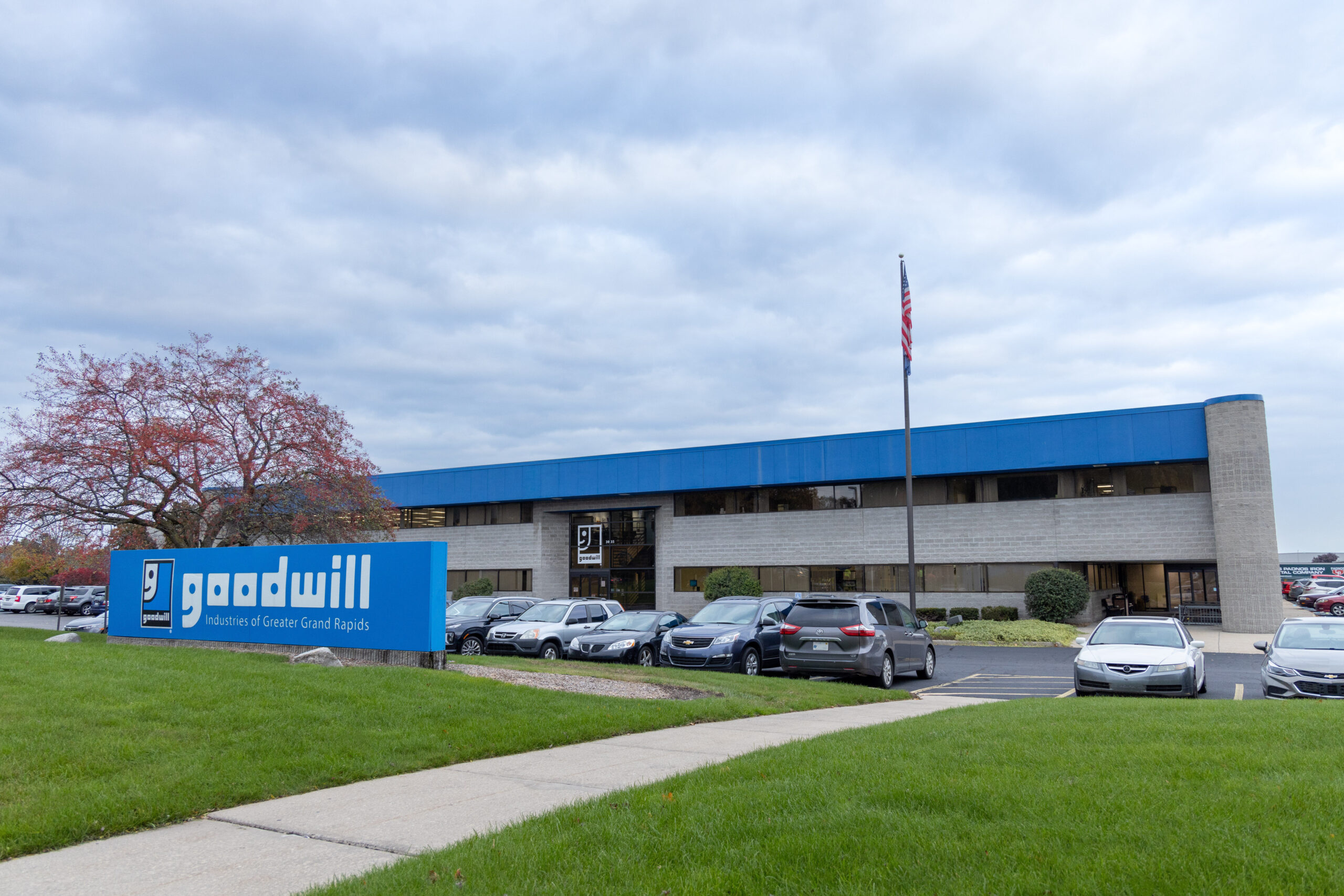 Sustainability
Goodwill organizations help communities extend the life of usable items, lessen the amount of material sent to landfills, and decrease reliance on the extraction and production of virgin materials.
Last year, Goodwill recovered the value in more than 4 billion pounds of people's used goods, giving these items a second life.