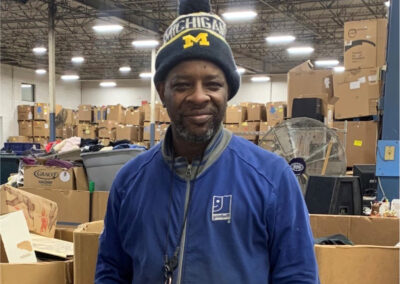 Michael
Michael is a participant in Goodwill of Greater Grand Rapids' Visions Program, which serves adults with ...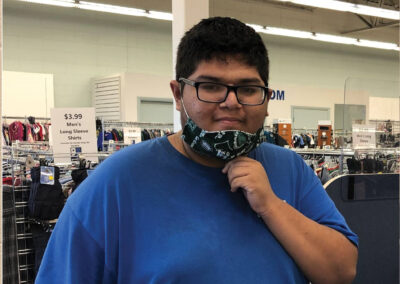 Rey
Goodwill's partnership with the Kent Intermediate School District (KISD) and Michigan Rehabilitation Services (MRS)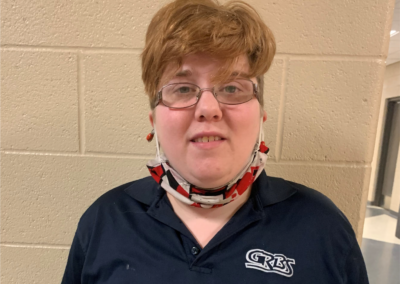 Sara
Employed but unhappy with her retail job and the long commute from her home, Sara contacted Network 180 for ...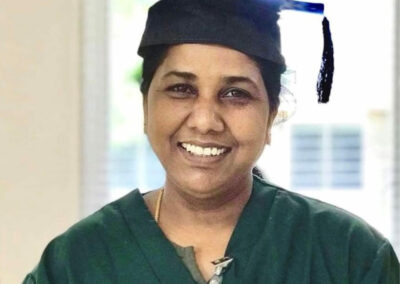 Promi
Promila (Promi) is no stranger to the United States but calls Uttarakhand, Dehradun, India her home. Promi began ...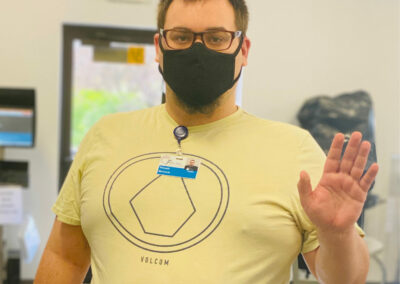 Wyatt
Wyatt set a goal to become financially independent. To reach this goal, Wyatt realized he needed help securing a ...
Blair
Although Blair didn't have an extensive criminal background, there was an isolated incident in 2018 for which he ...