Find your Goodwill treasures online at shopgoodwill! The shopgodwill.com website offers a wide array of antiques, collectibles, jewelry, musical instruments, video games, designer brand pieces, and more, pulled from Goodwill's vast inventory of donated goods. Revenue from our sales support job training and job placement programs for people with barriers to employment. Through our online store, we are able to reach a national audience allowing us to maximize every donation made to Goodwill.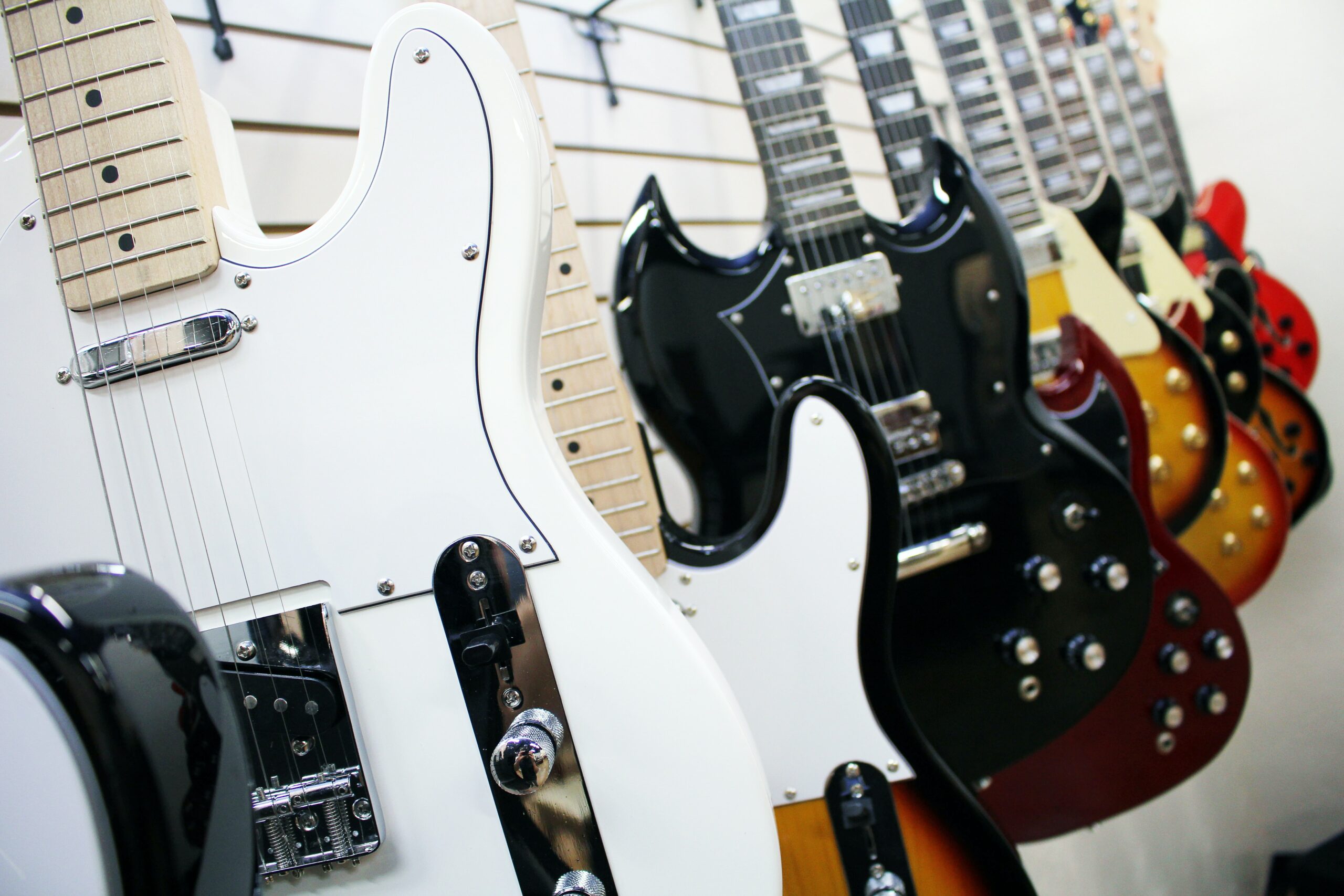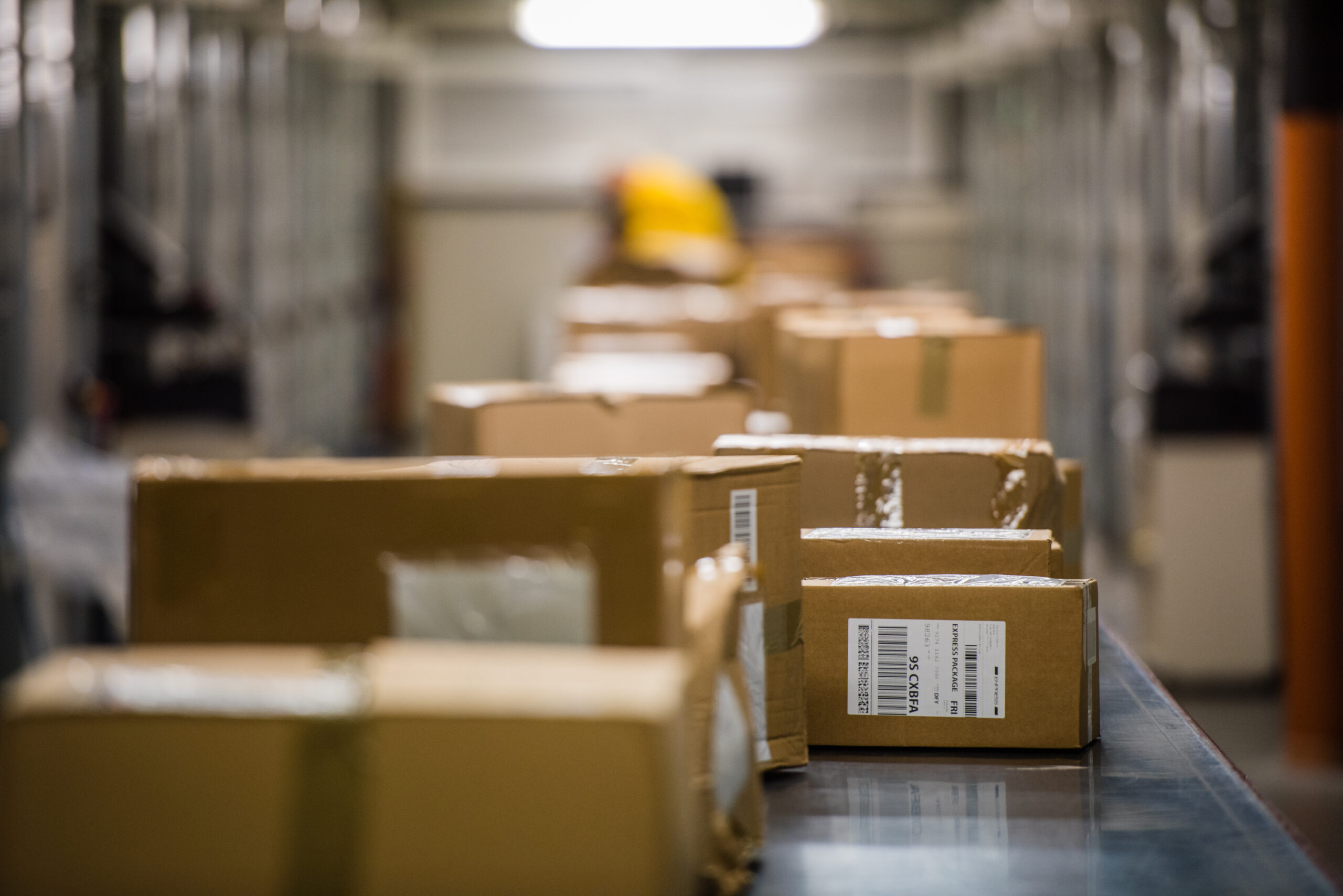 Shopgoodwill Pickup Hours:
If you purchase an item from Goodwill of Greater Grand Rapids, we offer convenient pick up or you can opt to have it shipped to you. If you choose pick up, please retrieve your item(s) within 7 days of payment.
Our Address: 3035 Prairie St SW, Grandville, MI 49418
Monday        8:00 am – 4:00 pm
Tuesday       8:00 am – 4:00 pm
Wednesday  8:00 am – 4:00 pm
Thursday      8:00 am – 4:00 pm
Friday           8:00 am – 4:00 pm
*We offer curbside pickup. When you arrive for your item, give our shopgoodwill number a call (616-532-4200 ext 1377) and we will bring your purchase out to you.
We recommend Pak Mail at 616-531-9790 for 3rd party pickup/shipping options.