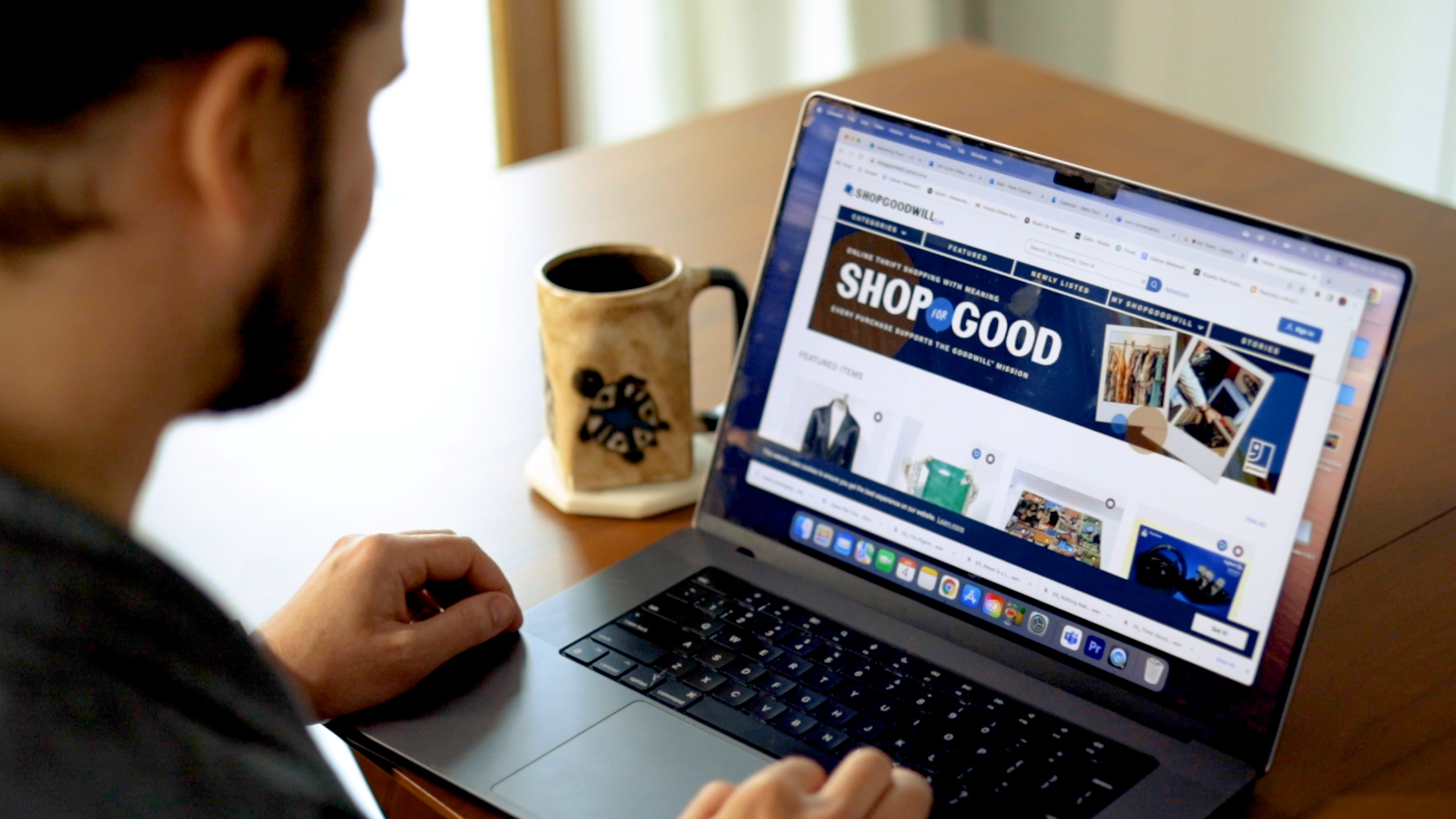 Discover amazing treasures on shopgoodwill.com, the perfect online destination for finding a wide variety of unique items. Explore our collection of antiques, collectibles, jewelry, musical instruments, video games, designer brands, and more. Every item you purchase directly supports Goodwill's job training and job placement programs, helping individuals who face employment challenges. Through our online store, we can reach people across the nation and make the most of every donation to Goodwill. Start your treasure hunt today and make a difference in someone's life.

Shopgoodwill Pickup Hours:
If you purchase an item from Goodwill of Greater Grand Rapids, we offer convenient pick up or you can opt to have it shipped to you. If you choose pick up, please retrieve your item(s) within 7 days of payment. 
Our Address: 3035 Prairie St SW, Grandville, MI 49418
Monday        8:00 am – 4:00 pm
Tuesday       8:00 am – 4:00 pm
Wednesday  8:00 am – 4:00 pm
Thursday      8:00 am – 4:00 pm
Friday           8:00 am – 4:00 pm
*For curbside pickup: park in a shopgoodwill pickup spot, and call (616-532-4200 ext 1377) and we will bring your purchase out to you.
We recommend Pak Mail at 616-531-9790 for 3rd party pickup/shipping options.