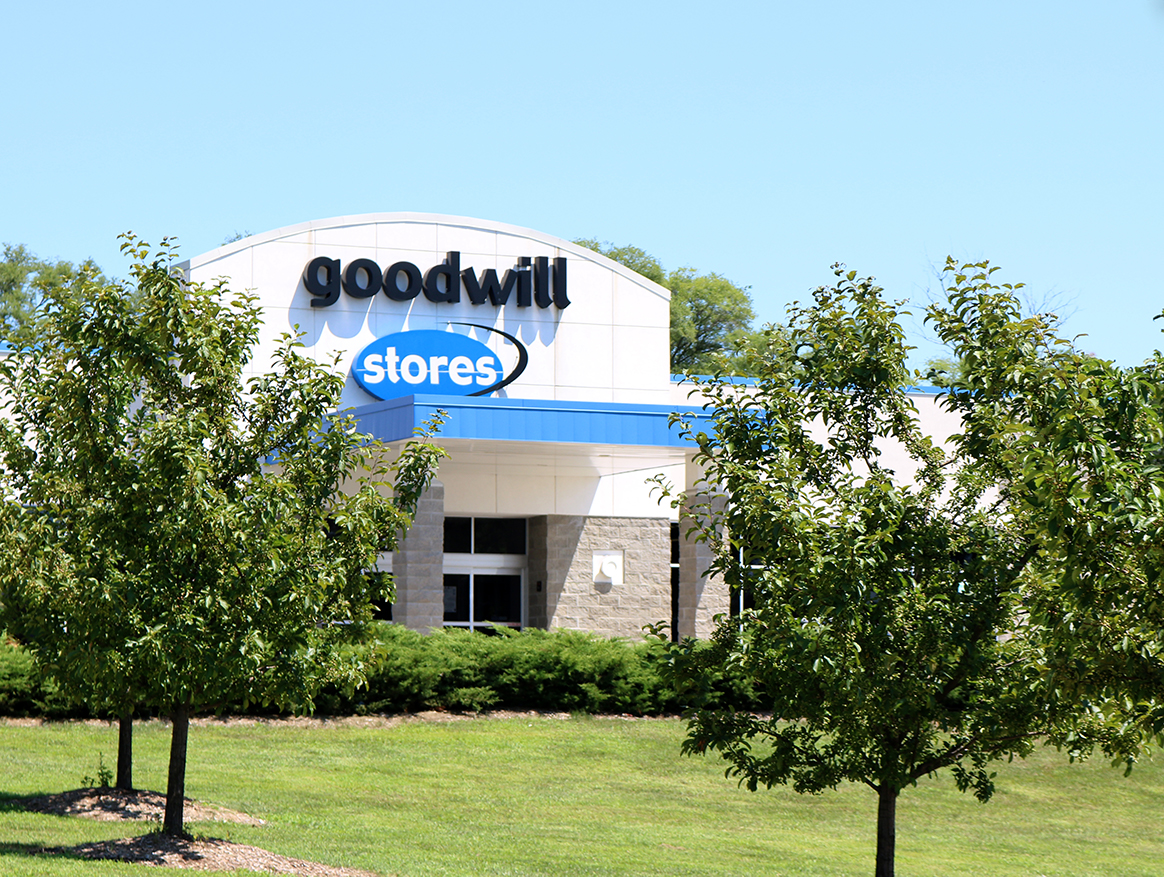 Save more by signing up for text coupons!
Text SAVE to 46348 to join our list to receive coupons valid at our retail stores.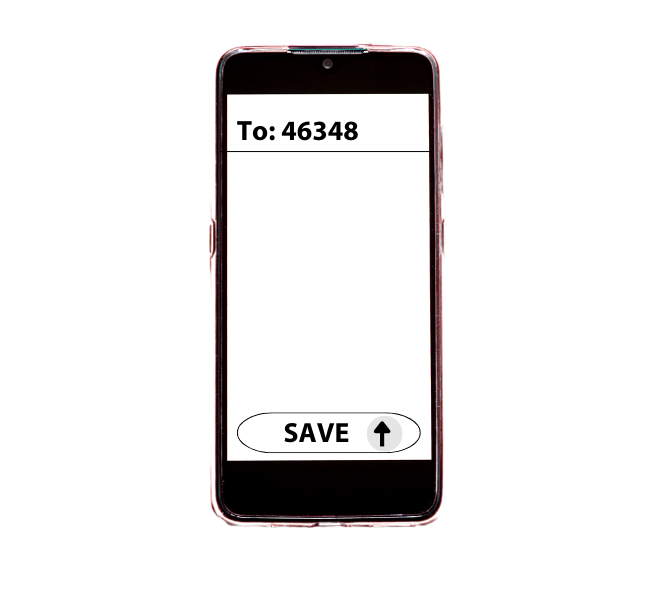 Program Details
All texts start with "Goodwill GR." Text coupons are sent 3 – 4 times per month. Standard text messaging rates may apply. Must show text coupon to cashier. If you change phone providers, you will need to subscribe again. Coupons are not valid at the Goodwill GR Outlet Store or on shopgoodwill.com. Text coupons can be combined with employee or senior discounts, but cannot be combined with other coupons (ex. Good Rewards email coupon).
Instructions on how to join: on your mobile device, select "new text message." Type 46348 in the To: section. Then type SAVE and click send. You will receive a response upon signing up. 
SMS Terms & Conditions
Goodwill of Greater Grand Rapids, text coupons, including informational alerts, on short code 46348.
Single Messages. Message and Data Rates May Apply. Reply STOP to stop. Reply HELP or email us at info@goodwillgr.org for assistance.
Carriers are not liable for delayed or undelivered messages. Click to view EZ Texting Terms & Privacy.
Privacy
Goodwill of Greater Grand Rapids respects your privacy. We will not share or use your mobile number for any other purpose. We will only use information you provide to transmit your text message. Nonetheless, we reserve the right at all times to disclose any information as necessary to satisfy any law, regulation or governmental request, to avoid liability, or to protect our rights or property. When you complete forms online or otherwise provide us information in connection with the Service, you agree to provide accurate, complete and true information. You agree not to use a false or misleading name or a name that you are not authorized to use. If we, in our sole discretion, believe that any such information is untrue, inaccurate or incomplete, we may refuse you access to the Service and pursue any appropriate legal remedies.