Training and Career Services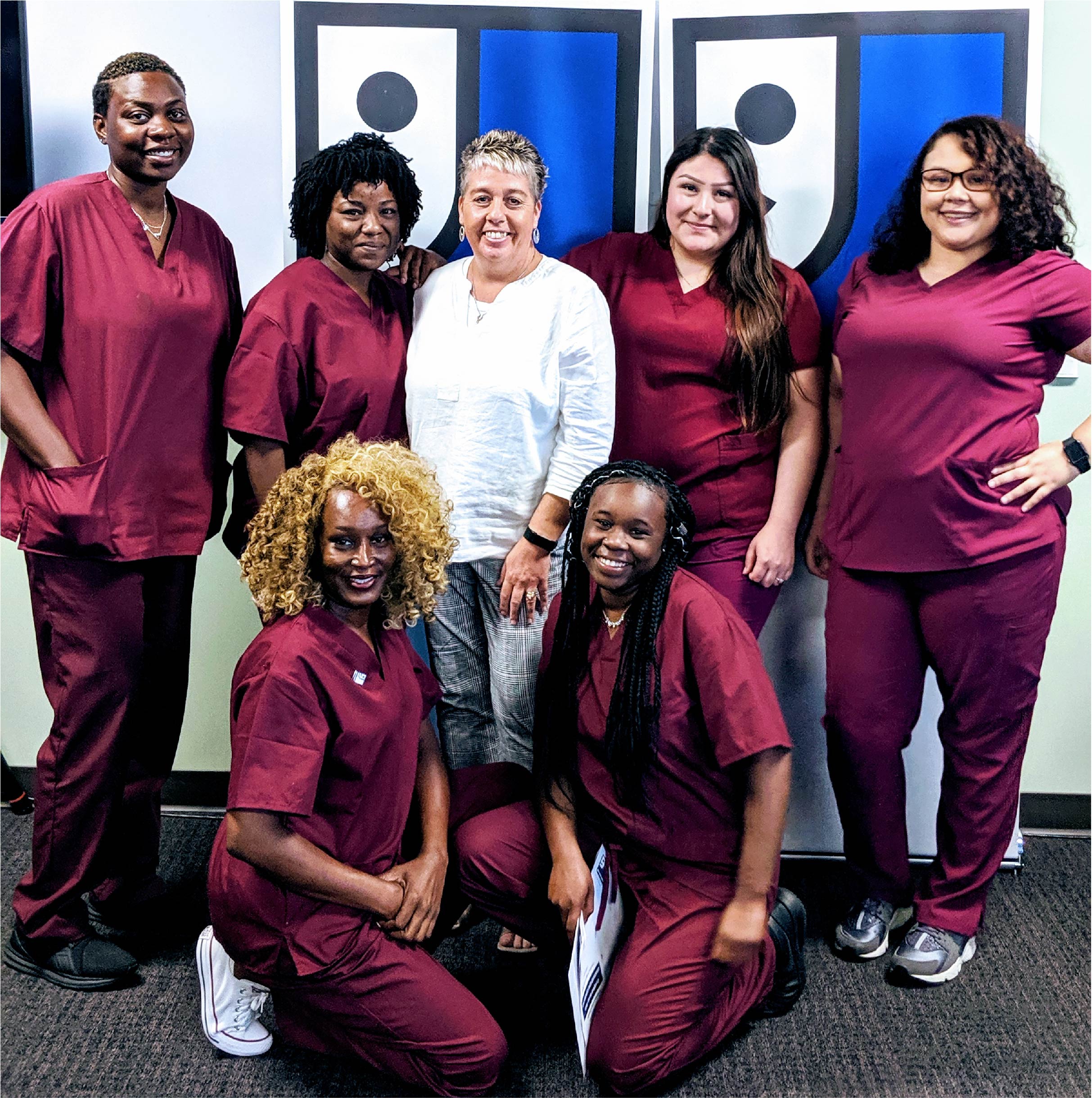 Changing lives and communities through the power of work.
Goodwill believes in the power of work to change lives. To overcome barriers and help people grow personally and professionally, a range of services are offered, including skills assessment, training, interview preparation, job search and placement assistance, employer and community resource connections and job retention support. Programs and services are provided at little or no cost thanks to the revenue received from Goodwill stores, grants and private funding.
View our annual outcomes.
Our training programs are housed at the Goodwill Employment Center, located at 3777 Sparks Drive SE, Grand Rapids, MI 49546.
Interested in learning more about our programs and services? Join us for an Information Session on Wednesdays at 11am at the Employment Center.
Advancements/Wage Increases
Certifications/Credentials Earned
Average Starting Wage With Credential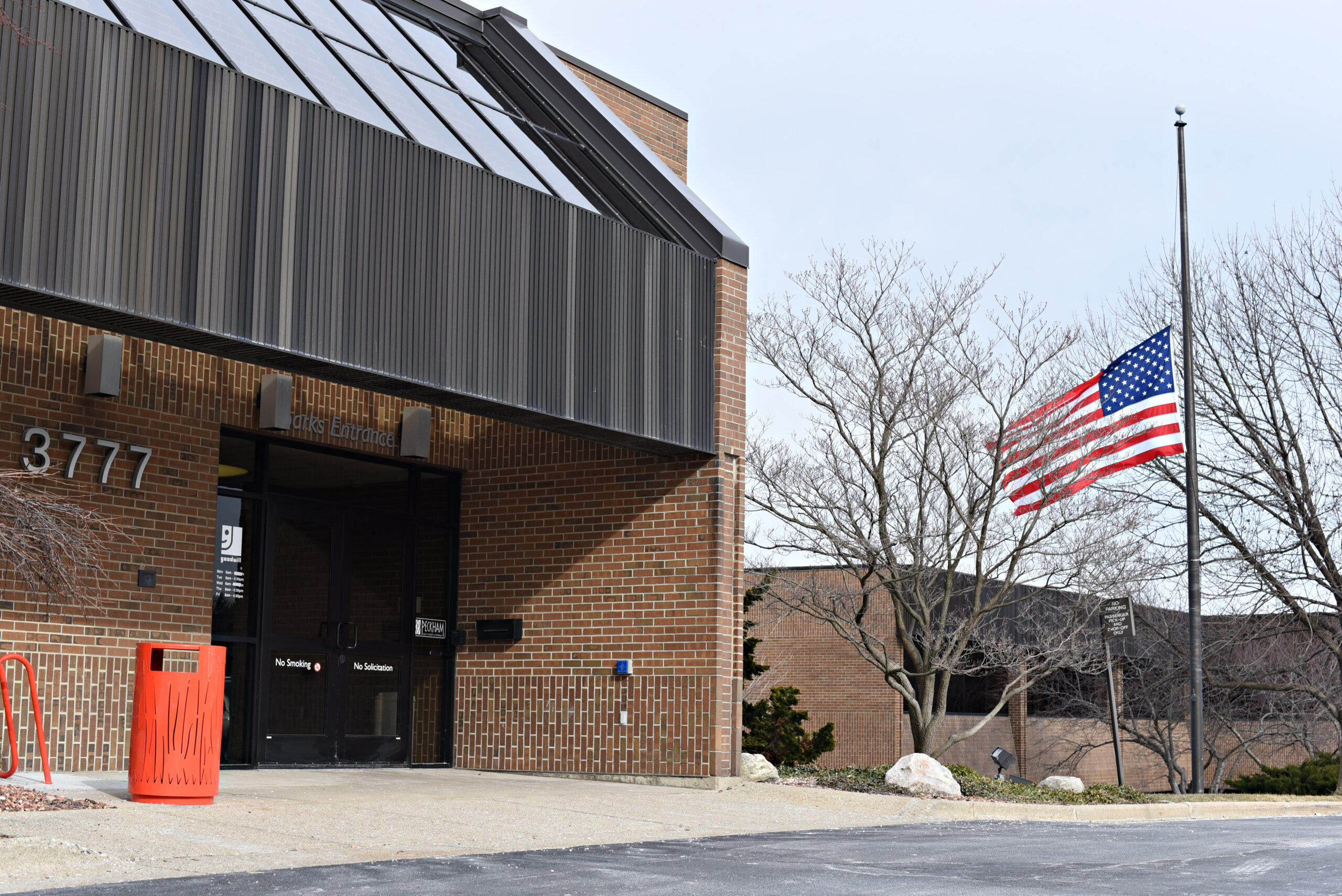 Contact Us
Have questions about our job training and placement programs?