Training and Career Services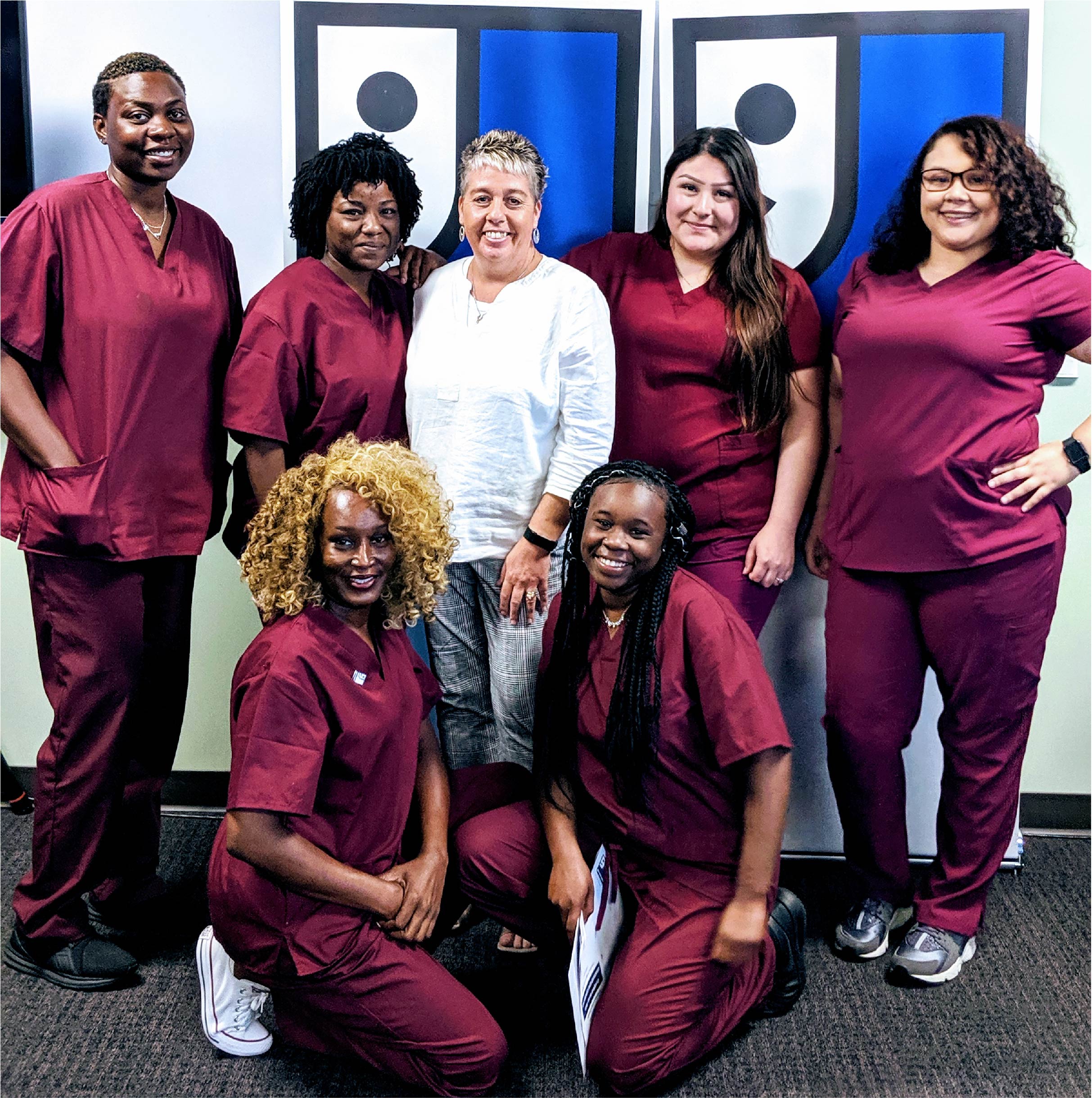 Changing lives and communities through the power of work.
Goodwill believes in the power of work to change lives. A range of services are available to help people grow personally and professionally. Support and guidance are provided at no cost to individuals to help them achieve their career goals. View our annual outcomes.
General services offered:
Job placement assistance
Skills assessment
Employer connections
Job retention support
Community resource links
Our training programs are housed at the Goodwill Employment Center, located at 3777 Sparks Drive SE, Grand Rapids, MI 49546.
Interested in learning more about our programs and services? Join us for an Information Session on Wednesdays at 11am at the Employment Center.
Average Starting Wage With Credential
Achieve
The Achieve Program is designed to help adults with setting and reaching long-term career goals. Achieve provides career coaching, job search assistance, employment readiness, and life skills workshops. 
More Information
Career Quest
Career Quest is a program for justice-involved individuals that provides employability and life skills workshops, along with one-on-one job search and placement services, that lead to career opportunities and a crime-free future.
Certified Nurse Aide Training
Our enhanced CNA Training provides 115 hours of classroom learning, lab practice, and hands-on clinical work with elders. The CNA Training Program is instructed by RN's who have classroom and practical experience. A full-time Employment Specialist assists trainees in preparing for and securing employment in the healthcare field.
​GoodSTART WIOA Youth Program
GoodSTART offers nurse aide training for out-of-school individuals ages 16-24. The 200 hours of classroom instruction, clinicals and work experience help individuals prepare for the certified nurse aide exam. The program also provides a customer service credential, career coaching, and mentoring from a state of Michigan registered nurse as well as individualized job placement, and retention services.
Journey to Careers
Journey to Careers provides Kent County high school seniors with disabilities an opportunity for career exploration, skill assessment and development, job search assistance and retention support in preparation for their transition from school to work.
More Information
Offender Success
The Offender Success Program serves individuals recently released from state prisons in Michigan. It is a placement and retention program with the emphasis on successfully completing parole and not recidivating. Referrals to the program are made by parole agents.
Visions
Goodwill's supported employment program assists individuals to prepare for, find and maintain competitive and integrated employment. Visions job coaches receive special training for working with individuals with developmental disabilities and cognitive impairments.
Program Flyer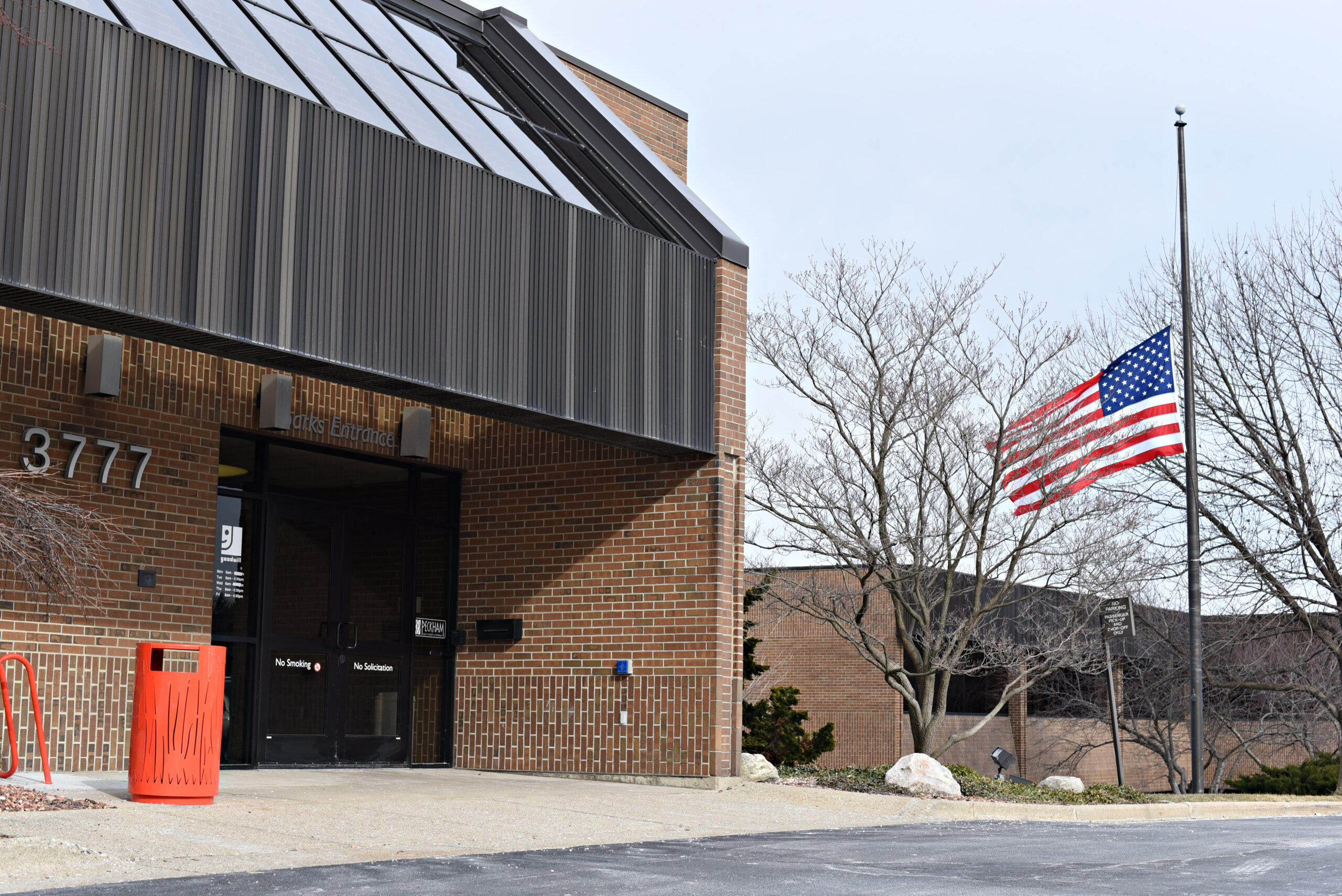 Contact Us
Have questions about our job training and placement programs?