We're Hiring
Explore the open positions across our many locations in Kent, Ionia, Isabella, Mecosta, Montcalm & Ottawa county.
Join the Goodwill Team!
Goodwill Industries of Greater Grand Rapids, Inc. is a non-profit organization dedicated to changing lives and communities through the power of work. Since 1966, Goodwill has offered a wide range of employment and training programs to assist individuals with disabilities and other barriers to employment in developing their marketable skills to find meaningful employment.
We work together as one Goodwill toward our mission.
Whether you'll be working at a retail store, warehouse, or the administrative offices, YOU are changing lives every year. Goodwill employees play an integral role in ensuring our programs thrive for years to come.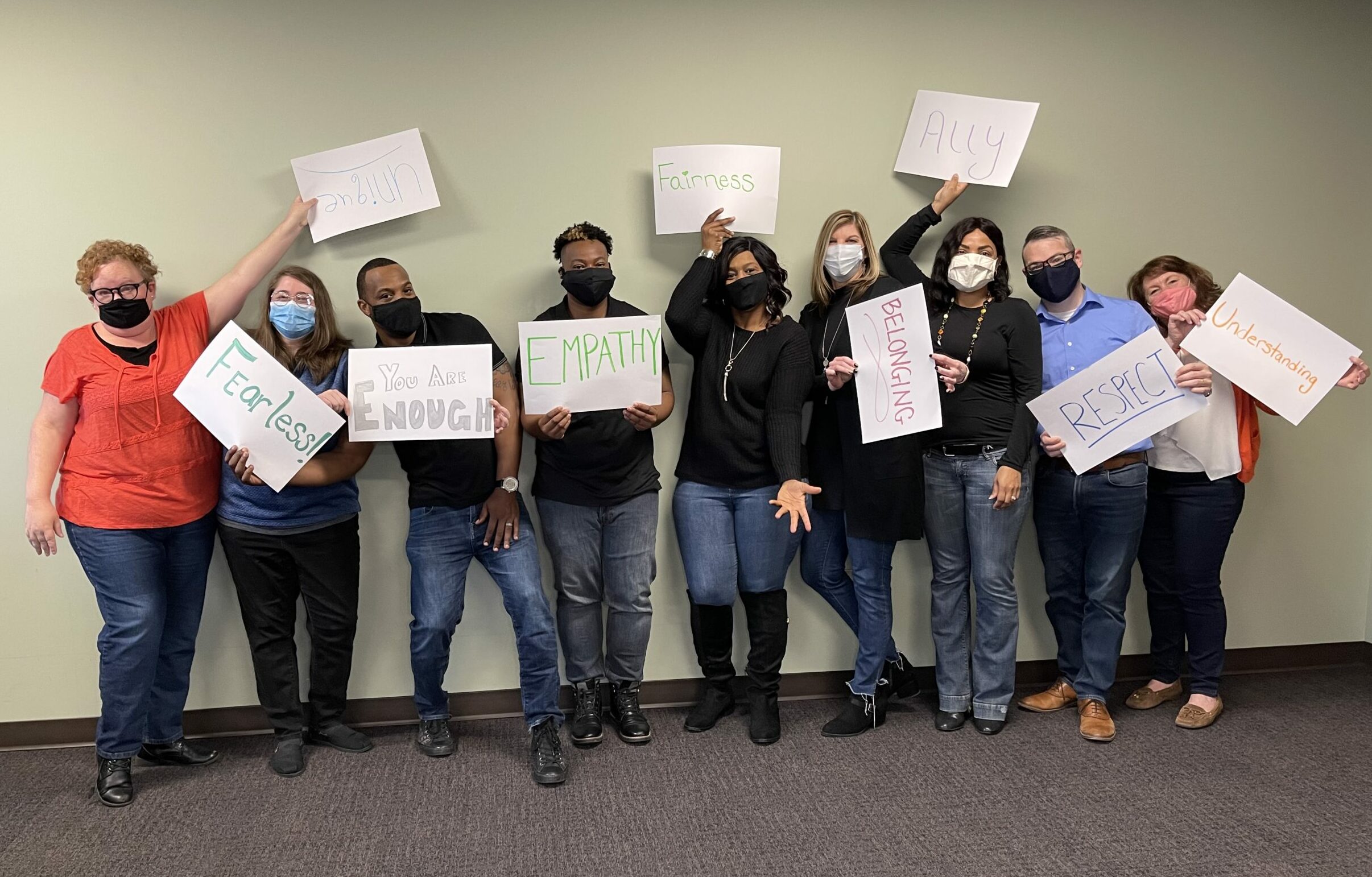 Professional development and personal support services
 One-on-one coaching to reach career and educational goals
Education benefits including reimbursement and up to 4 hours of paid study time
Full-time employees will receive up to 20 paid vacation days in the first year
Additional paid holidays vary by position and department
401(k) plan with employer match after 6 months
Dental, Vision, Life, Disability, and Accidental insurances available
 Medical insurance available to full-time employees
20% employee discount at the Greater Grand Rapids retail stores
Additional performance bonuses and discounts available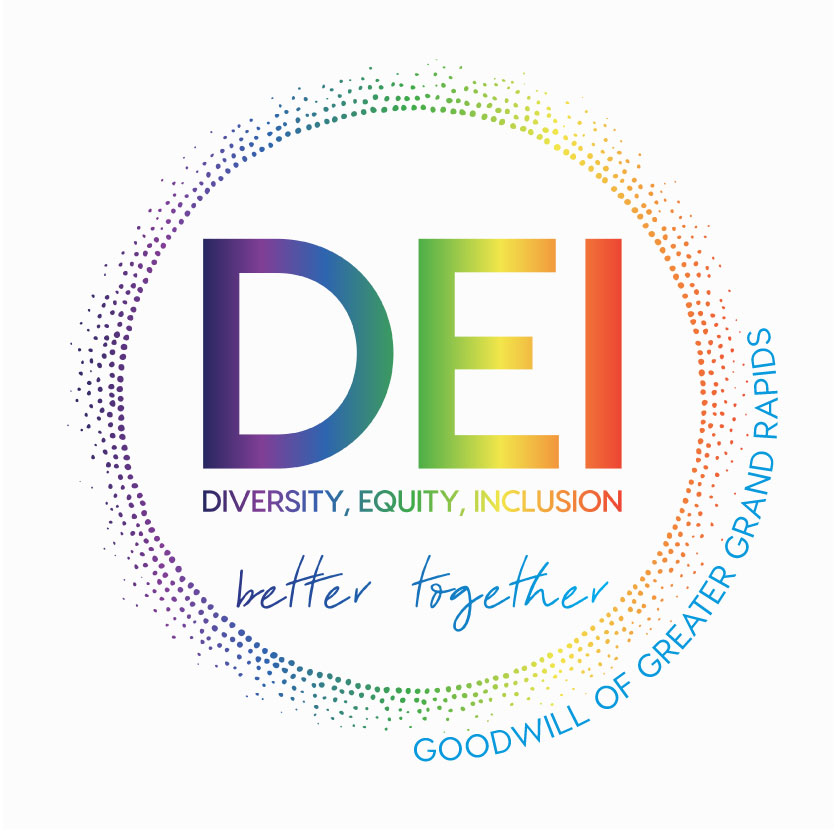 Diversity, Equity, Inclusion
Goodwill of Greater Grand Rapids has a team of diverse staff that champions our DEI initiatives. Our DEI team encourages employees to be empowered to bring their authentic selves to work and experience a sense of belonging. At Goodwill, we believe every employee deserves the opportunity to thrive.  And that diversity, equity, and inclusion strengthens our organization and makes us better able to serve our customers and community.
BluePRINT
Employees have access to our employee benefit, BluePRINT, which is tailored to each individual and their desired goals, whether they are career goals, financial goals, or personal goals. Here are some data points for BluePRINT services in 2022;
393 Employees participated in BluePRINT services
$75,431.78 Total paid in tuition reimbursement and provided paid study time, 1 hour for every 10 work hours
270 employee advancements/promotions within the organization
Learn more about several of our retail positons, by watching the videos below.
We're Hiring
Explore the open positions across our many locations in Kent, Ionia, Isabella, Mecosta, Montcalm & Ottawa county.