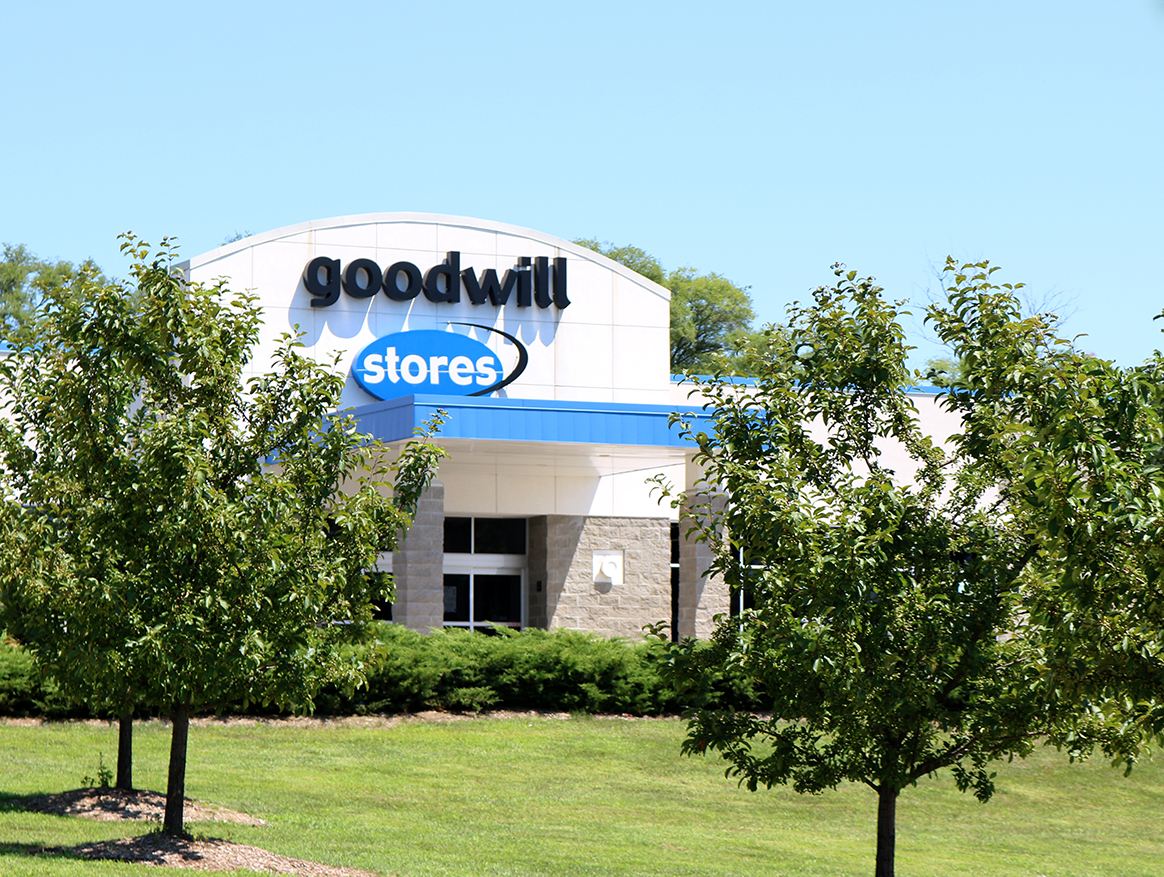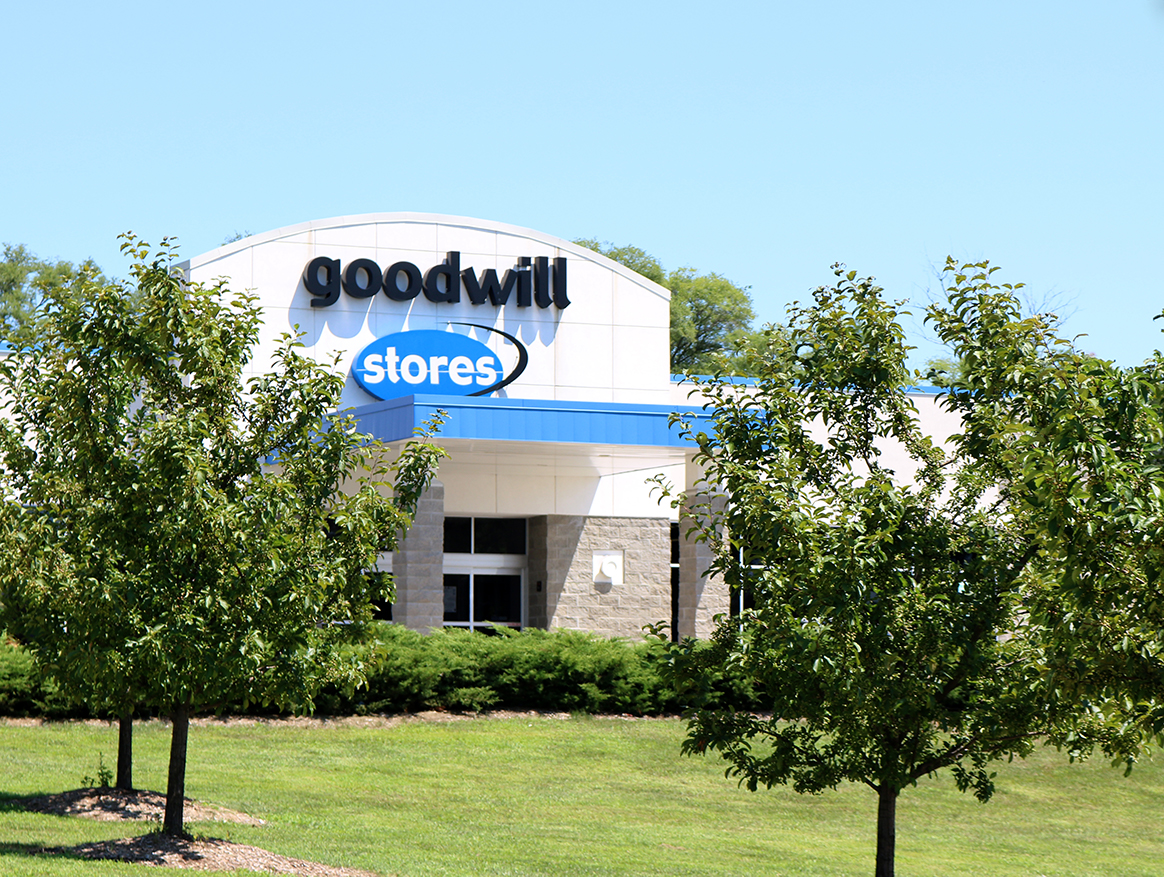 Save more by signing up for text coupons!
Text SAVE to 484848 to subscribe and you will receive text coupons valid at our retail stores.
Program Details
Must show text coupon to cashier. Coupons are not valid at the Goodwill GR Outlet Store or on shopgoodwill.com. Coupons cannot be combined with other promotional coupons (ex: Good Rewards coupon). All texts start with "Goodwill GR." If you change phone providers, you will need to subscribe again. Text coupons are sent up to 6 times per month. Standard text messaging rates may apply. Text coupons can be combined with employee and senior discounts, but cannot be combined with other coupons.
Are you signed up for Good Rewards?
Good Rewards is Goodwill of Greater Grand Rapids rewards program, where you earn points redeemable for money off on future purchases. And, if you love coupons, you can receive email coupons from us too!  Learn More