In our communities, we provide 1,498 employment opportunities on a yearly basis.
On average, we receive 623,959 donations from our generous donors to fund our mission.
On average, we serve 1,575 participants annually in our programs and services.
Holiday Thrifiting with Jackie Green
Come along with former Mrs. America, Jackie Green, as she thrifts for the perfect holiday outfits at Goodwill of Greater Grand Rapids!
We've said 'Goodbye' to Single-Use Plastic Bags
Sustainability has always been at the heart of Goodwill's work and mission. And recycling is a big part of who we are. Plastic bags pose negative health and environmental impacts. With over 100 billion single-use plastic bags used and thrown away every year, we are doing our part by no longer offering single-use plastic shopping bags in our stores. By moving to reusable bags, we can divert approximately 750,000 bags annually from the landfill. Please bring your own reusable shopping bag next time you shop at our stores!
Gig work at Goodwill!
Choose your shifts, choose your hours, and receive the Goodwill employee discount! We offer flexible work opportunities through Veryable's mobile app at our Goodwill stores. Bid on work opportunities that fit your schedule and skill set, and get paid daily!
Download the Veryable app to get started.
Stores
Our retail stores are open from 9 a.m. to 7 p.m. Monday to Saturday and 11 a.m. to 6 p.m. on Sunday. The Jenison location is open from 10 a.m. to 7 p.m. Monday to Saturday and closed on Sunday.
Our Outlet store is open from 8 a.m. to 8 p.m. Monday to Saturday and closed on Sunday.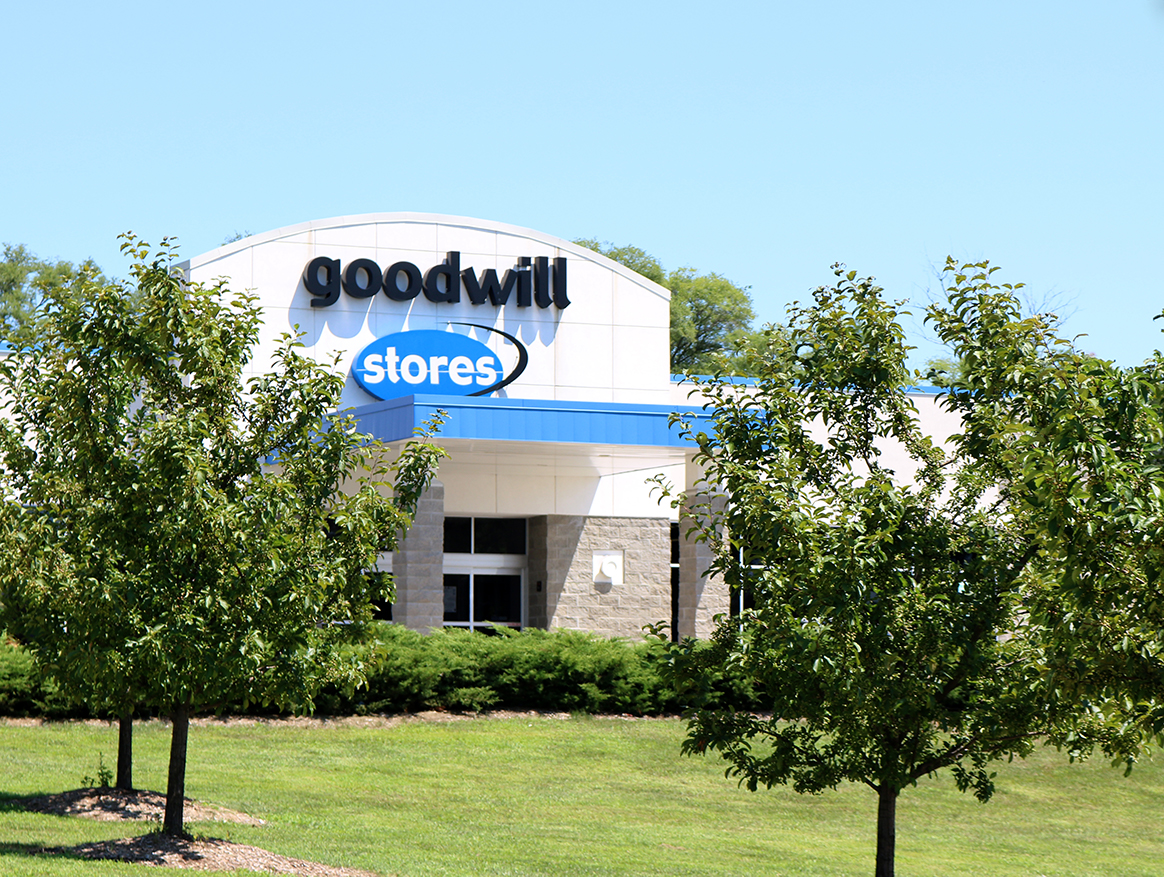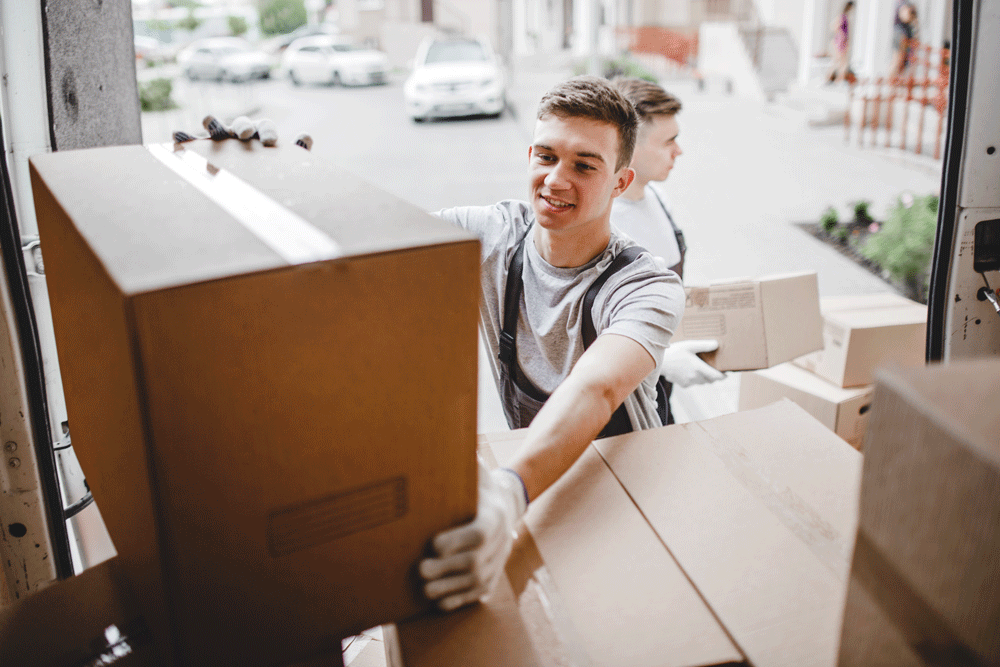 Have a Donation? Schedule a Pick-up!
Donation pick-ups are available from a third-party partner, ReSupply, a Veteran run organization. Any and all items are accepted! All eligible items are donated, while the remaining items are ethically disposed of. The pick-up fee reflects the operating costs and is much smaller than a usual moving company or junk hauler fee. (Fee is not tax deductible)
Jobs & Training
Training and skill attainment is the focus of our programs. We take a holistic approach to our services to best meet the needs of our participants. The key to success for long-term placements and interventions comes from partnerships with local businesses.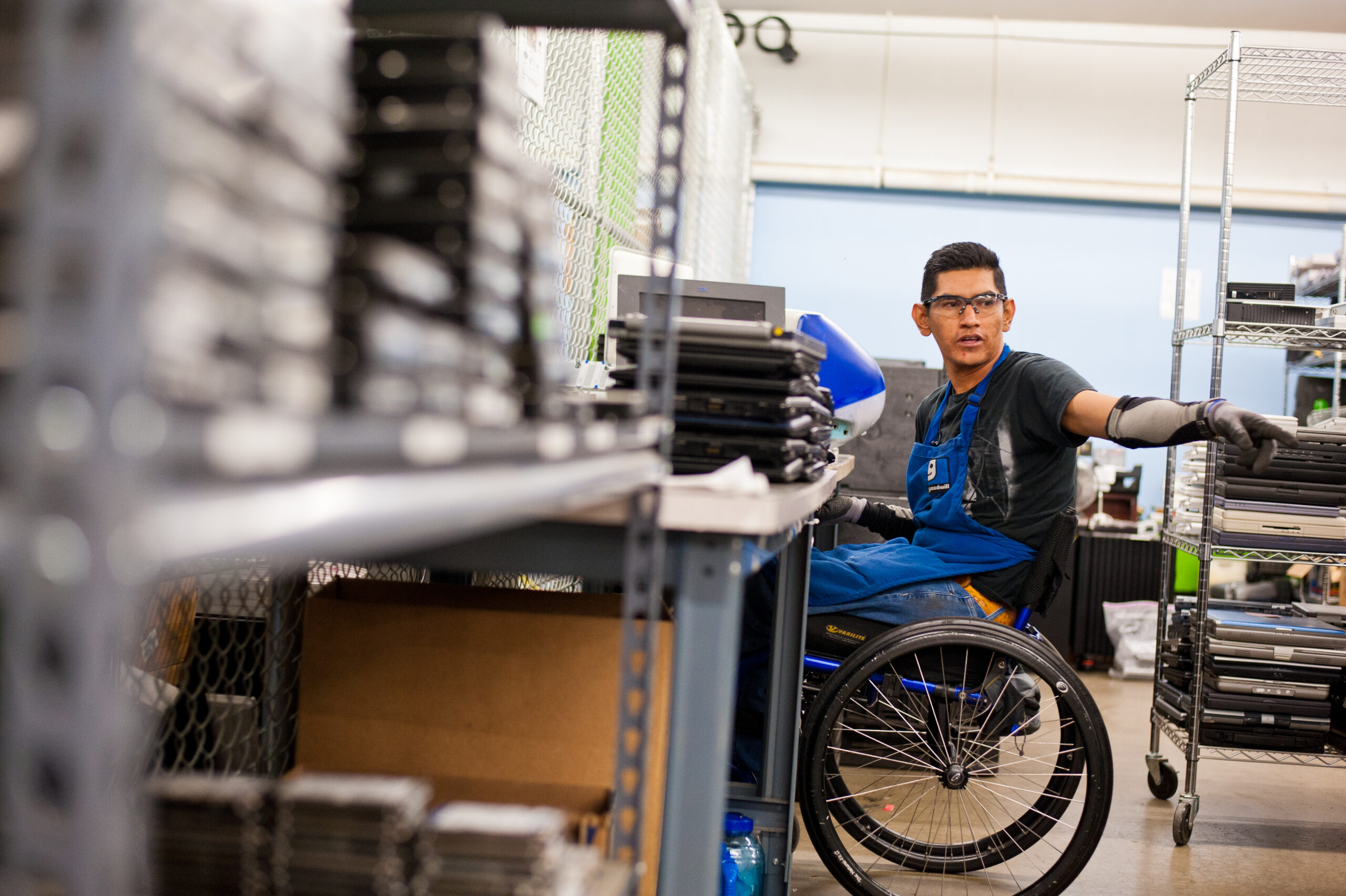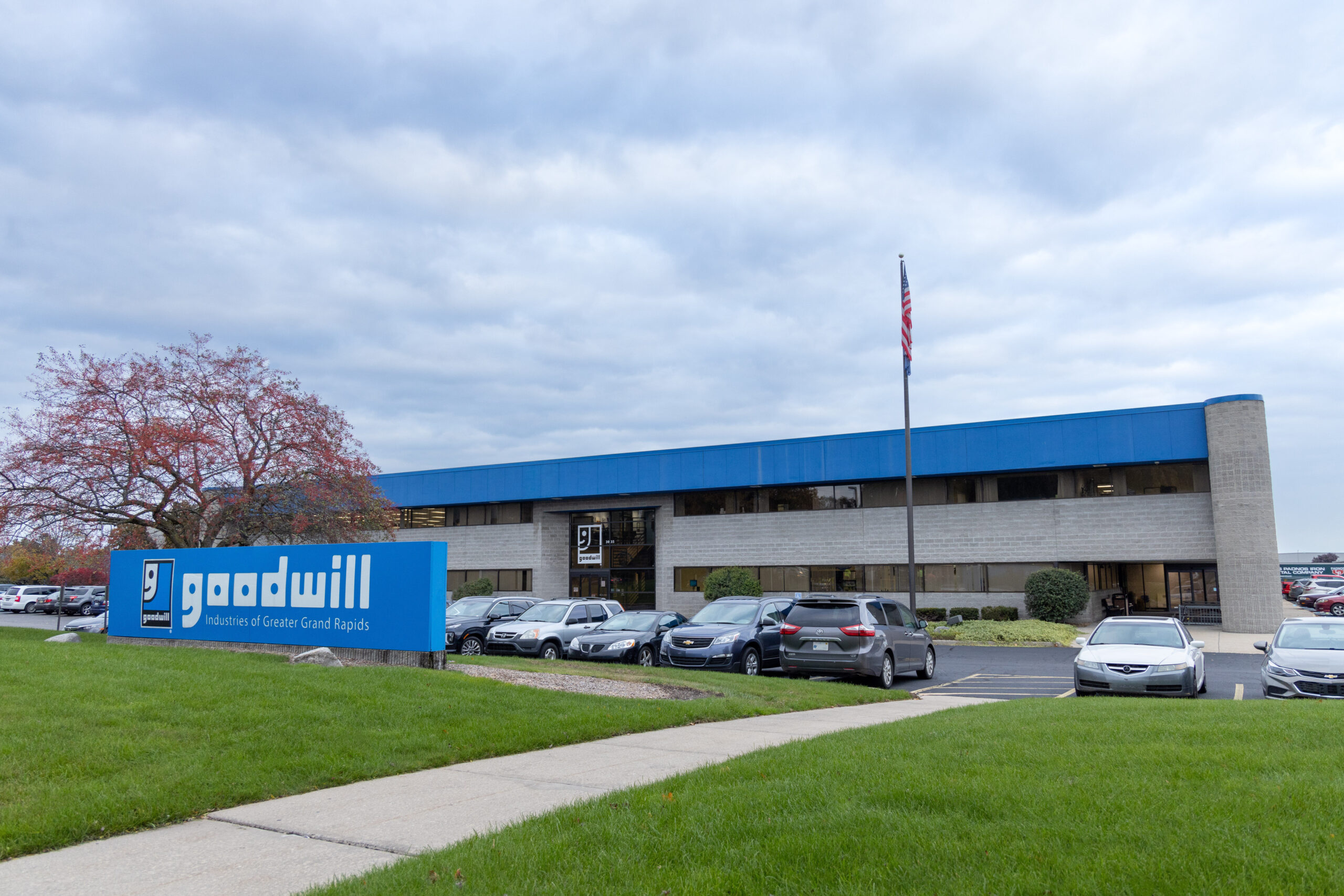 Sustainability
Goodwill organizations help communities extend the life of usable items, lessen the amount of material sent to landfills, and decrease reliance on the extraction and production of virgin materials.
Last year, Goodwill recovered the value of more than 4 billion pounds of people's used goods, giving these items a second life.