GoodSTART WIOA Youth Program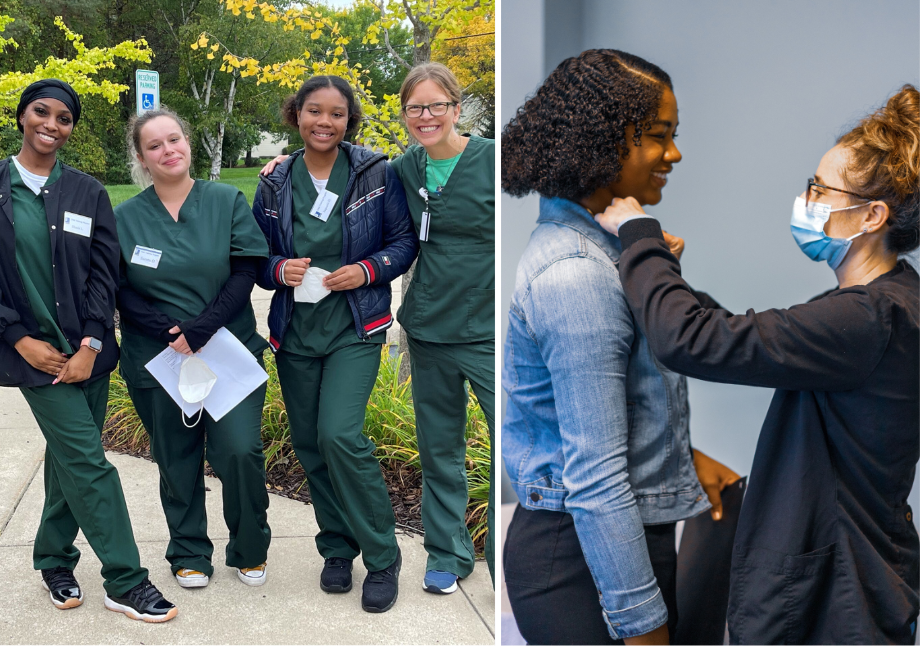 In partnership with: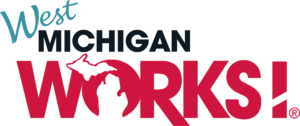 Goodwill of Greater Grand Rapids offers nurse aide training to out-of-school youth ages 16-24 to prepare for the certified nurse aide exam and find a rewarding job in the health care industry. The 200 hour training consists of classroom instruction, clinicals, and work experience with residents at a long-term care facility in Grand Rapids, MI.
Employability skills are incorporated into our training to ensure that you are not only successful in completing the program but successful in obtaining a job after. Career coaching and mentoring from a state of Michigan registered nurse is provided, as well as individualized job placement, and retention services. The GoodSTART Program also includes a customer service credential.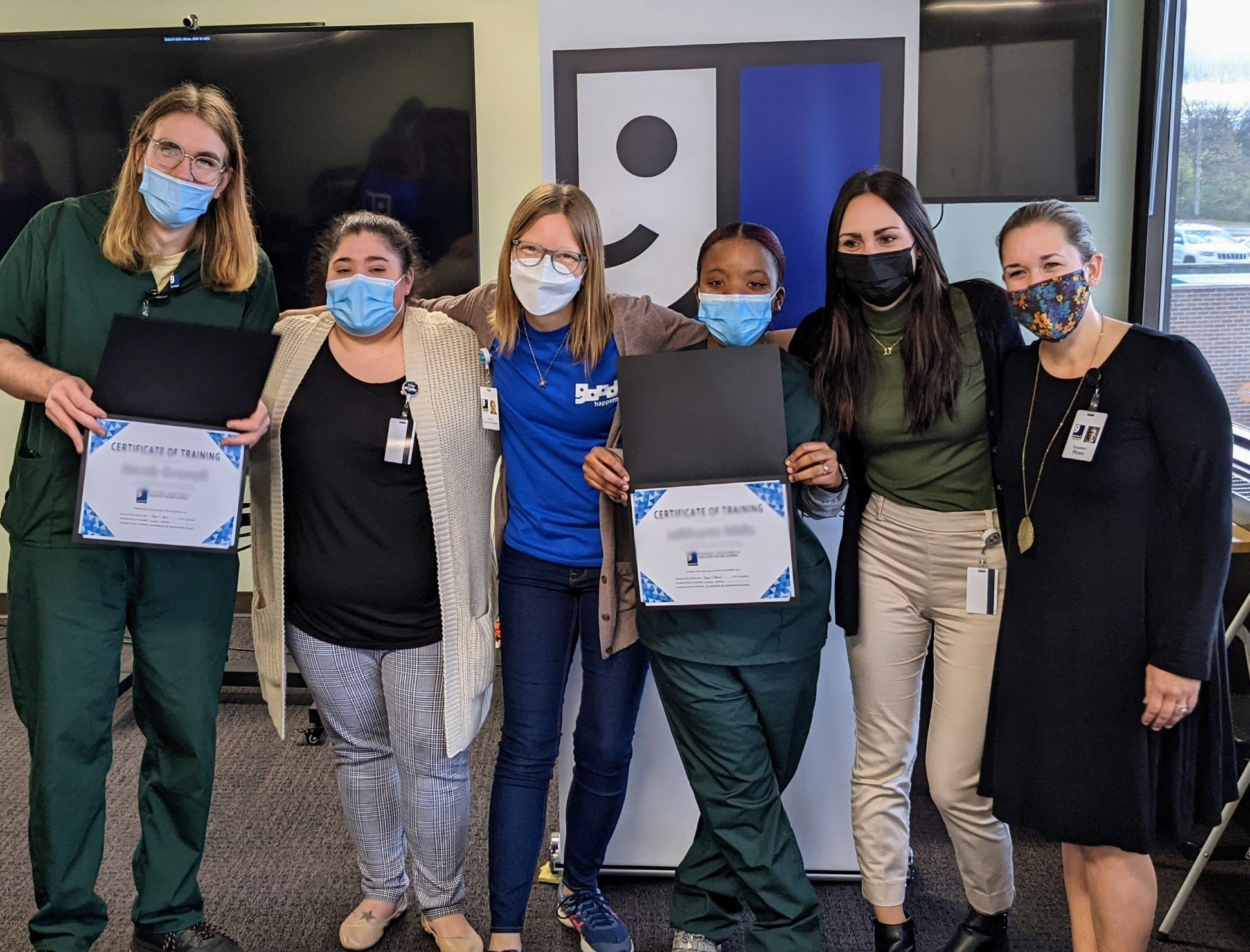 To apply for an upcoming class, please select from the dates below and register for an enrollment session.
September 11, 2023- November 30, 2023
Days: Monday-Wednesday  
Time: 6:00 pm – 9:30 pm Clinical: 7:00am – 1:30pm on 11/20, 11/21, 11/27, 11/28, 11/29
October 4, 2023- November 9, 2023
Days: Monday-Thursday  
Time: 8:30 am – 3:30 pm Clinical: 7:00am – 1:30pm on 11/1, 11/2, 11/6, 11/7, 11/8
Hear about the GoodSTART program
JaShanti shares her story of how Goodwill's GoodSTART program helped her overcome her fears and launch into a career she loves. 
Our Facility
Lab and clinicals take place in person. Lab work is completed at the Goodwill Employment Center, located at 3777 Sparks Drive SE, Grand Rapids, MI 49546. The clinical portion of our training is completed at a long-term care facility in the Greater Grand Rapids area.